Essence Physiotherapy cabinet New Age: Contains stretcher, magnet therapy, electrotherapy, ultrasound, laser, lamp and cart
Ask for budget
Dear Customer, Sorry to inform you that this article is only sold to distributors in the various fields of health. Do not hesitate to contact us by e-mail store@fisaude.com if you belong to this group or need any further clarification.
Immediate shipping
* The shipping costs are calculated in the shopping basket
Description Essence Physiotherapy cabinet New Age: Contains stretcher, magnet therapy, electrotherapy, ultrasound, laser, lamp and cart
Essence Physiotherapy cabinet New Age: Special Limited Offer
Batch of high - end products at a unique price designed specifically for the most demanding physical therapists who need all kinds of treatments and reliability guarantees that their patients receive the highest quality, trust and benefit in therapy.
Essence physiotherapy cabinet New Age therapist gives the total availability to perform any type of movement to a home or see where you need to move to make their treatments in a comfortable and fast.
Thanks to the large number of programs available to all teams that form this cabinet makes it ideal for those seeking more versatile professionals excel in all fields of physiotherapy and in beauty treatments.
Do not miss this opportunity to have your own practice with high - end products with a economically best conditions !!
Strengths Cabinet Physiotherapy Essence New Age
- Cabinet physiotherapy aparatología maximum technological innovation that will allow you to make any kind of treatment both physiotherapy and aesthetics of a simple, fast and reliably.
- Technological innovation, ease of use, versatility and innovation of teams that form this cabinet Top New Age ONE, make it the perfect combination of electromedical appliances sector.
- Cabinet made ​​up of fully portable and easy to use equipment consists of:.
- Professional magneto Magneter Emavit noted for its ease of use, compact design, numerous programs, and the ability to use both your own center consultations and treatment at home thanks to its rechargeable battery.
- Ultrasound professional Biosonyc, small size and easy to use application programs for physical therapy and aesthetics.
- Portable Electroestimulador New Pocket Physio Pro that brings together in one team (Tens + Ems + iontophoresis) with 10 waveforms and 165 programs, ideal for rehabilitation after any type of muscle injury.
- Laser Laservit characterized by the simplicity of use and versatility of applications, ideal for professional applications and home.
- Trolley with wheels enables the transfer of all the appliances and allows you to place any material on it.
- Ideal infrared lamp for physiotherapy and medical use.
Cabinet composition Physiotherapy Essence New Age
- Camilla Folding Aluminum 3. Kinefis Supreme Upholstered in black color.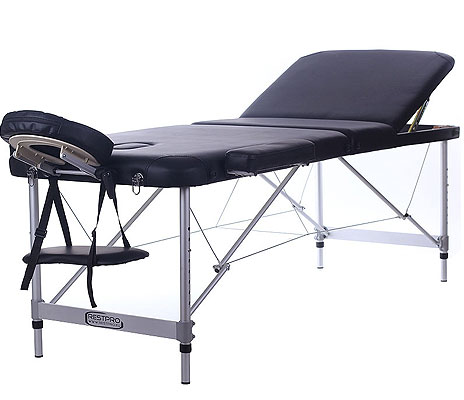 Magnetoterapia professional Emavit with 25 programs with rechargeable battery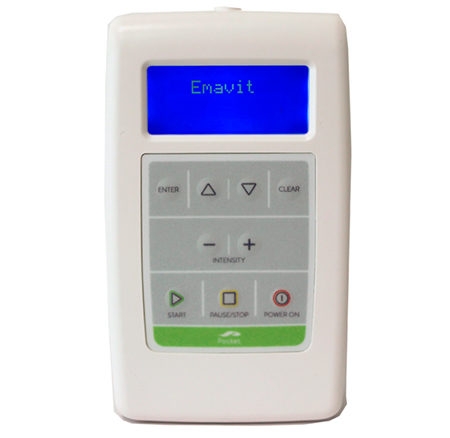 Portable ultrasound Biosonyc with 45 programs including cylindrical handpiece. Ideal for tendinitis, arthritis, beauty applications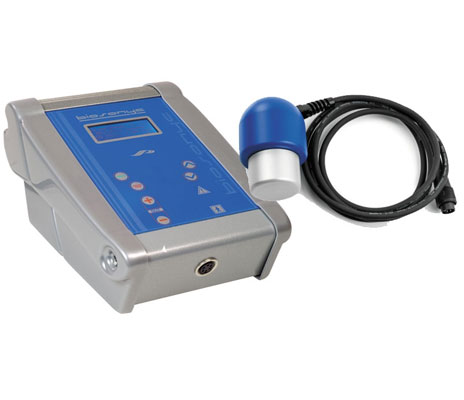 Portable electrostimulation New Pocket Physio Pro (Tens + Ems + iontophoresis) with 10 waveforms and 165 programs: Ideal for rehabilitation after muscle injury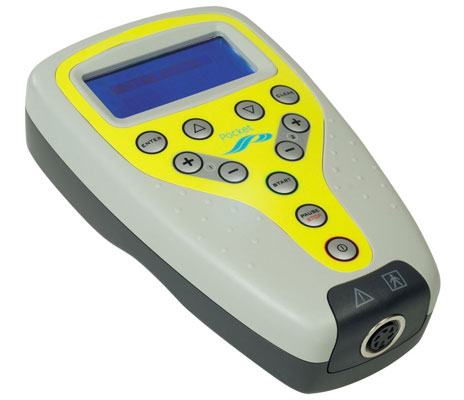 New Pocket Laser Laservit with 20 programs. Ideal for physiotherapy, rehabilitation and aesthetics.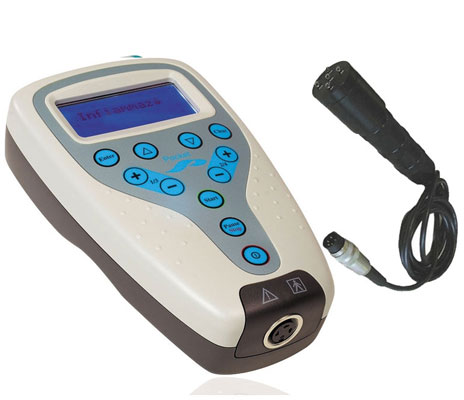 Infrared lamp Infra 250 with 240W power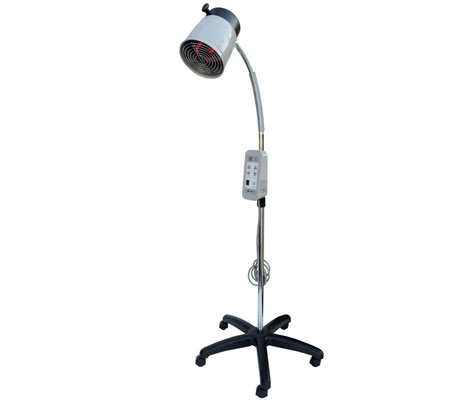 OK cart Farma 4 with 3 shelves and 1 drawer. Safety railing and wheels.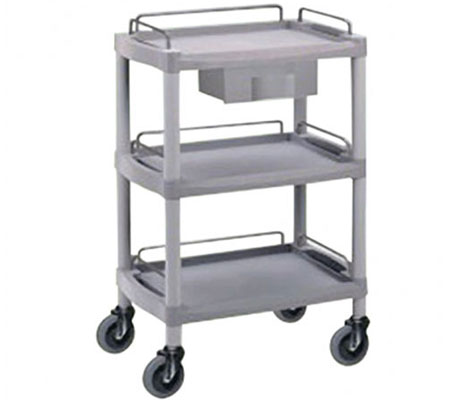 Are you thinking of setting up a clinic, Podiatry Center, Cosmetic or gym?

'We help you start your own business !!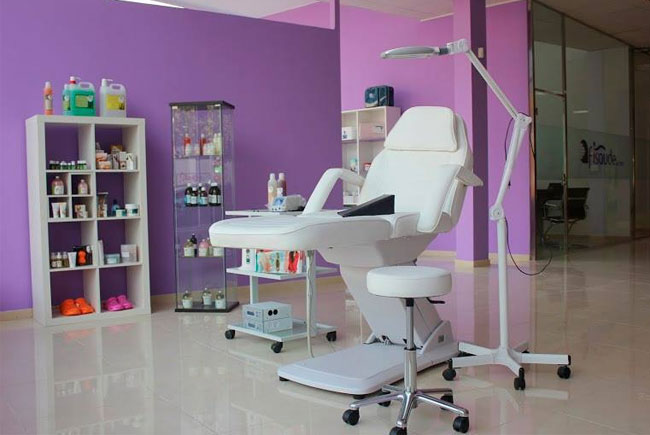 Fisaude.com now offers the possibility to modify or customize a cabinet taking into account the possibilities and personal peculiarities in order to find the best solutions to your needs. With all this, you can enjoy significant advantages of financing and great discounts.
Our personalized service will help you all the information you need without any compromise, you can contact us at the email gestioncomercial@fisaude.com, phone 91 632 77 40 or if you want we will contact you.