ADE column height rod adaptable to column scales: Range of 60 - 210 cm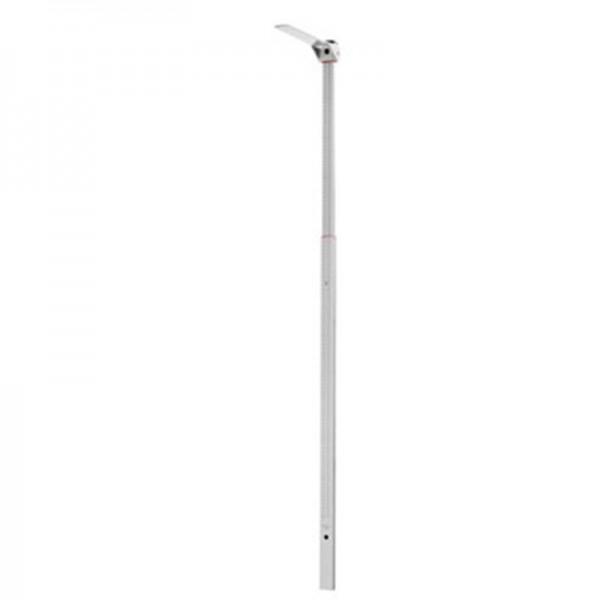 -12% off
52,80€
Including VAT
(43,64€ without VAT)
before 59,95€
Product in stock. Immediate shipping
* The shipping costs are calculated in the shopping basket
Reference: MZ10023-1
Description
Column height rods for ADE scales 60-210 cm. Compatible with column scales
Technical characteristics:
- Specially designed to measure the height on the wall.
- The foot positioner guarantees the correct and precise measurement of the patient.
- The range from 60 to 2100 mm covers the length of children and adults.
- Foldable head positioner.
- Measuring range: 60 - 2100 mm.
- Graduation: 1mm.
-Material: aluminium.
Reviews