Class B Autoclave 12 Liters Kinefis Experience with LED display + Gift water distiller (Ref. LFSS12BA)
clients ratings:

4.7 of 5 (3 reviews)
before 2.015,79€
price 1.595,00€


Offer -21%

[Including VAT]
Product in stock. Immediate shipping
* The shipping costs are calculated in the shopping basket
Promotion
Autoclave Class B 12 Liters Kinefis Experience with LED Display + Gift Water Distiller
Description Class B Autoclave 12 Liters Kinefis Experience with LED display + Gift water distiller (Ref. LFSS12BA)
Class B Autoclave 12 Liters Kinefis Experience with LED display + Gift water distiller
Fisaude cares about the maintenance and durability of your autoclave. That's why we add a water distiller to the quality of this autoclave for free. Remember that if you don't use double-distilled water, your autoclave will give you problems. Fisaude wants to avoid it.
The Kinefis Experience 12-liter class B autoclave is fully automatic, has a very simple operating mechanism and is capable of performing up to five complete sterilization cycles.
This 12-liter version conforms to EC Directive 1023, ISO 13485 regarding small steam sterilizers. With its reliability, speed and more compact design it is an excellent alternative for class B autoclaves that perform sterilization functions.
The 12-liter Kinefis Experience has an LED display that informs in detail all the processes that are being carried out . Thus, we can see with great detail that programs will be automatically displayed on the digital screen during sterilization. If the unit overheats and exceeds the recommended pressure, the autoclave will automatically stop working to ensure operator safety. There is a separate sewage tank to collect dirty water and ensure that clean internal pipes are not contaminated.

The device is designed to be used for sanitary purposes . In general medical practices, dentistry, veterinary and podiatry / podiatry practices, personal hygiene facilities and beauty care. It is also used for materials and equipment that may come into contact with blood or body fluids, for example. Implements used by beauty therapists, tattooists, body piercings and hairdressers.
Sterilization Programs:

Security advice:
- Every 150 cycles, the airtight filter must be replaced.
- Solid / unpacking programs can only sterilize solid instruments without wrapping them, such as pliers, forceps, etc.
- Check the maximum temperature resistance of the instrument and choose a suitable temperature. Do not sterilize any instrument where the temperature resistance is below 121ºC.
- Lack of atmospheric pressure adjustment can stop sterilizer operation.
- The user must turn the door handle to the maximum position. Otherwise, the sterilizer will not start and there will be an "E6" alarm.
- If the clean water signal appears on the sterilizer, fill it with clean water before using it. Remember, for the correct functioning of the autoclave it is necessary to use double distilled water. So that this is not a problem for you, Fisaude GIVES you with the acquisition of this autoclave a distiller.
- To remove the trays after sterilization, the plastic pen holder must be used.
- Do not open the door until the chamber pressure has decreased to «-05-05».
- Perform a leak test after adjusting the door. If there is any leakage, the door must be adjusted again.
- If the door is too loose, the door seal may explode.
- Do not drag the machine.
- Pressure units: 1 bar = 0.1 MPA = 1.0 X 105 PA = 1 barometric pressure
Working conditions of the steam sterilizer:
- Ambient temperature: 5 ℃ ~ 40 ℃
- Relative humidity: ≤80%
- Atmospheric pressure:> 70KPA;
- Voltage: 220V / 110V, 50Hz
- Maximum working pressure: 0.21 ~ 0.23MPa
- Maximum working temperature: 134 ~ 137 ° C
- Steam sterilizer shelf life: 5 years
- Vapor pressure: 0.3 - 0.6 MPA
- Water pressure: 0.15 - 0.3 MPA

Transportation and storage requirements:

- Ambient temperature range: 5 ~ 40 ° C
- Relative humidity: ≤80%
- No corrosive gases
Technical characteristics:
- Certification: CE 1023, ISO 13485
- Number of plugs: 3
- Power: 1.7 Kw
- Sterilization temperature: 121C - 134C
- Product size: 66 cm x 44.5 cm x 39 cm
- Chamber diameter: 20 cm
- Camera depth: 36 cm
- Chamber volume: 12 liters
- Chamber material: Stainless steel
- Display type: LED
- Screen size: 2.5 x 2 cm, 3.8 x 2 cm
- Closed system: Mechanical
Base Endowment:

Warranty:
- The device has a 2 year warranty. The guarantee will be invalid in any of the following cases:
- The damage is caused by improper installation by the user
- The damage is caused by the fall of the autoclave or the careless impact
- The damage is caused by the installation or repair of the client
- Absence of invoice
- The damage is caused by force majeure such as abnormal voltage, fire etc.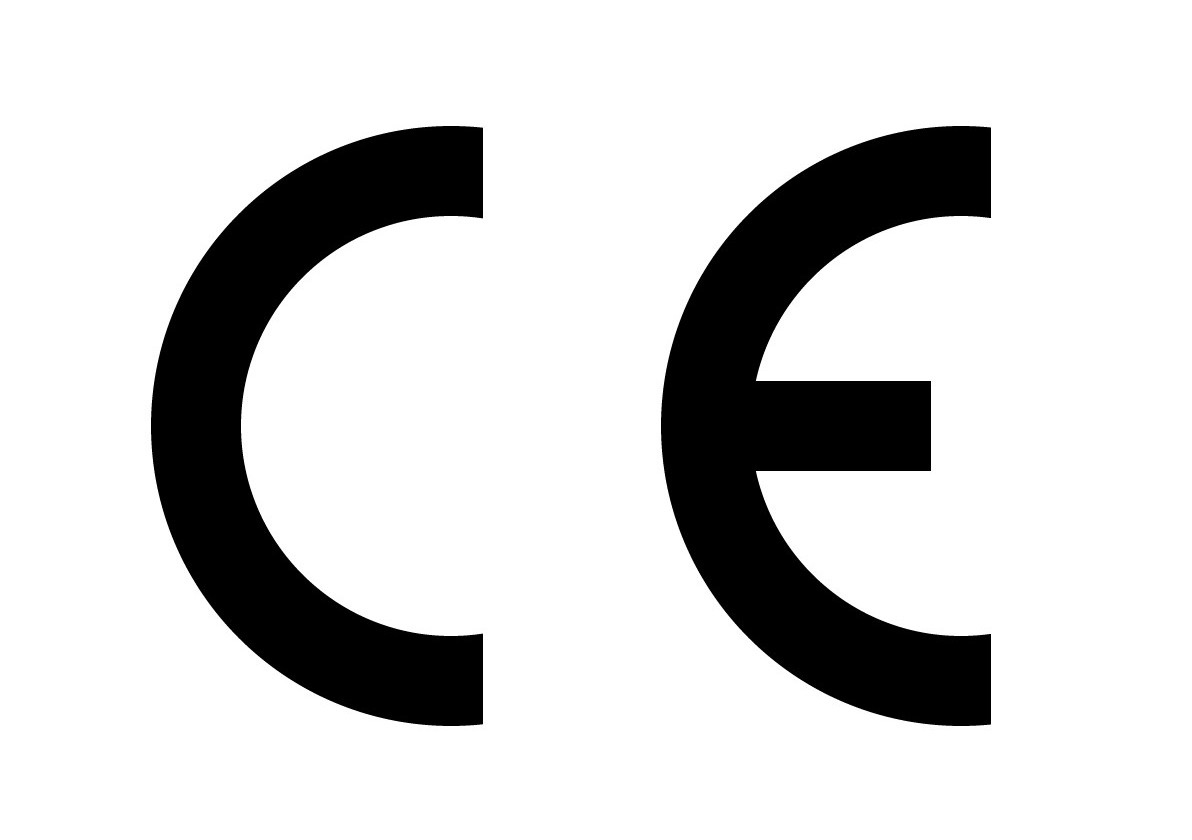 Parts and accessories for this product
Antibacterial filter for Kinefis Experience Autoclave
4,99 €

quantity
Safety sealing rubber for Kinefis Experience autoclaves (8 liters - 12 liters - 18/22 liters)