Clinic Vision Podiatry Cabinet
before 2.577,85€
price 2.500,00€


Offer -3%

[Including VAT]
Product in stock. Immediate shipping
* The shipping costs are calculated in the shopping basket
Description Clinic Vision Podiatry Cabinet
Oportunity Clinic Vision Podiatry Cabinet: Formed by Functional Teams that Provide Great Comfort and Comfort to both the Professional and the Patient
Fisaude.com is aware of the times and how difficult it is to prosper in the current economic situation.
Therefore, we try to find formulas to facilitate as far as possible the processes of opening new business lines for our young entrepreneurs.
In this sense we create products like this, in which you can enjoy a podiatry cabinet from an affordable price and that allows to condition any podiatric clinic.
Do not miss this opportunity to have your own consultation with high quality products and economically acceptable conditions.
Strengths Clinic Vision Podiatry Cabinet
- Cabinet with a high-end electric podiatry chair equipped with three electric motors.
- Micromotor Kinefis Vortix of great power, 30,000 rpm, ideal for all types of podiatry, nail design and pedicure work .
- Cart with wheels allows the transfer of all the equipment and allows to place any material on it.
- LED lamp magnifier 5X articulated arm and base rodable 5 wheels.
- Kinefis stool with backrest that allows great freedom of movement while sitting.
Composition Clinic Vision Podiatry Cabinet
- Medial podiatry chair with three electric motors that control the height , backrest inclination and seat inclination.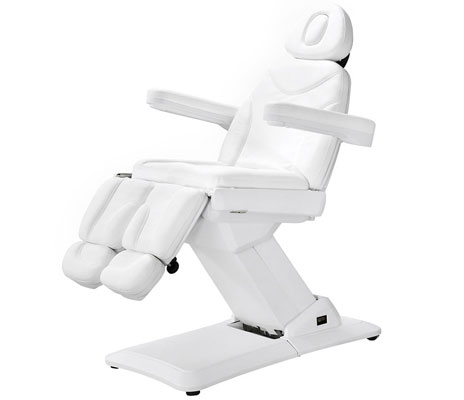 - Micromotor with Kinefis Vortix aspiration of 30,000 rpm with PVC handle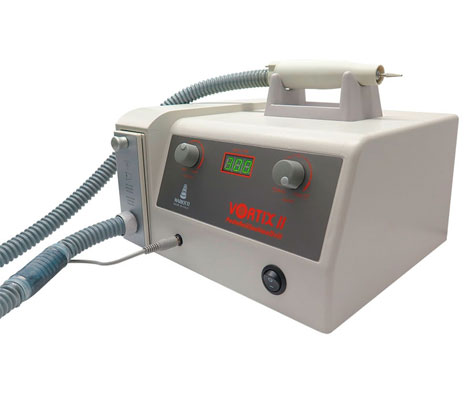 - Easy cart with 1 drawer with key and 3 shelves with metallic structure in white.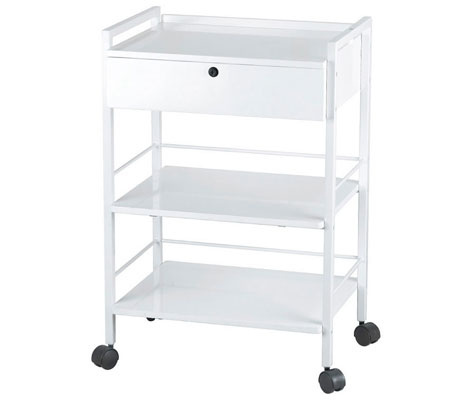 - 5 magnification LED magnifier lamp with wheel base.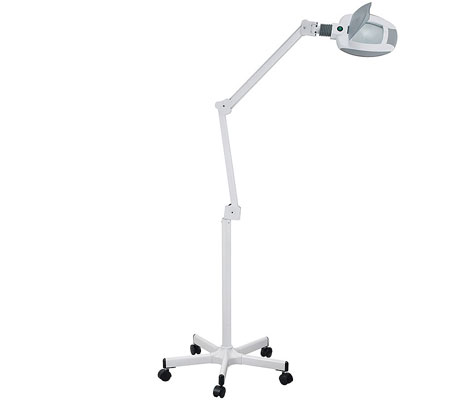 - Kinefis Economy stool with skay upholstered backrest with standard height gas lift.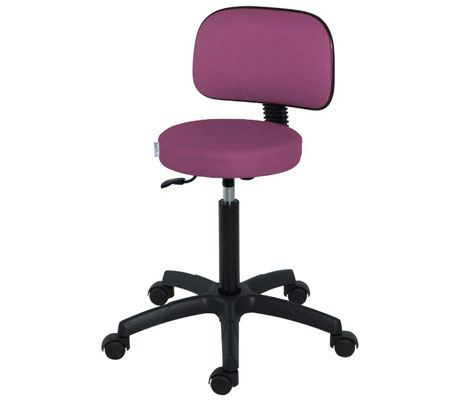 Purchase Process for the Clinic Vision Podiatry Cabinet
Include the Stool Upholstery Color in the Comments Box of the Purchase Process.
Are you thinking of setting up a Clinic, Podiatry Center, Aesthetics or Gym?
We help you set up your own business!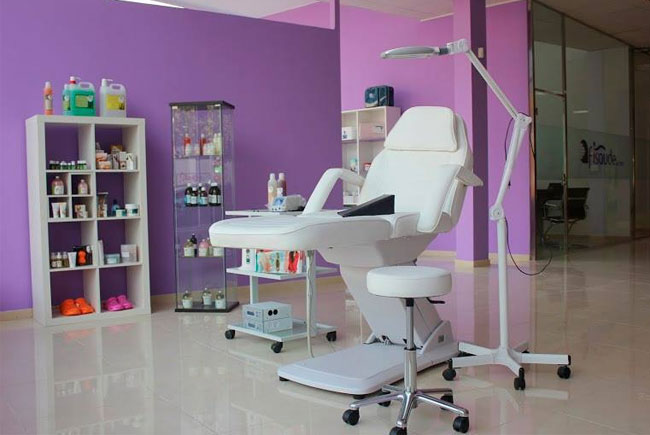 Now Fisaude.com offers you the possibility to modify or customize a cabinet according to the possibilities and personal peculiarities in order to find the best solutions to your needs . With all this, you can enjoy important financing advantages and great discounts .
Our personalized attention will help you in all the information you need without any commitment , you can contact us at the email gestioncomercial@fisaude.com , on the phone 91 632 77 40 or if you wish we will contact you.