Cream Kinefis Balm Sport 300 cc
clients ratings:

4.7 of 5 (13 reviews)
before 13,50€
price 9,95€


Offer -26%

[Including VAT]
Product in stock. Immediate shipping
* The shipping costs are calculated in the shopping basket
Promotion
Special limited offer: Buy 5 Balm Cream Kinefis Sport 300 cc and get 1 Balm Cream Kinefis Sport 300 cc free!
Description Cream Kinefis Balm Sport 300 cc
SPECIAL

OFFER
BUY 5 AND GET 1 FREE

Kinefis Balsam Sport is the perfect cream to prepare muscles and joints before any physical activity or to improve our sports recovery
Anti- inflammatory , circulatory, analgesic and decongestant action cream ideal for use in physical activity and sports .
Balm Kinefis ú Sport is useful as preparation before a physical activity or intense sporting and as recovery after such activity. Ideal to apply to muscle discomfort before and after the activity. If we want to enhance this analgesic effect, we can cover the treated area with a bandage.
Composition
- Oils: peppermint essential oil, olive oil.
- Extracts: ginkgo biloba, arnica montana; harpagophytum procumbens.
- Others: Menthol
Application mode
Apply to any fatigued area in a lively and intense way if it is before the sports activity; prolonged and slow if the application is after the activity.
Presentation
300 cc canister
---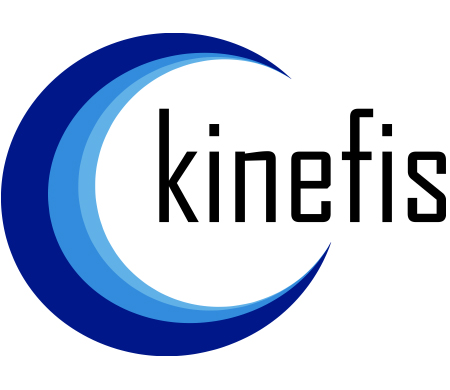 Exclusive line made with natural ingredients , and intended for use in the field of physiotherapy and sports .
All its formulations have a high percentage of natural ingredients , such as extracts and vegetable oils , with an anti-inflammatory action , stimulating circulation , recuperating or refreshing .
Widely used by sports teams and physiotherapy professionals. Reference in the cosmetics market for physiotherapists and athletes
Payment Methods
>

Credit cards: VISA, 4B, Master Card

>

Bank transfer

>

Paypal
Purchase terms
>

VAT included in all products

>

Shipping: Shipping costs may vary depending on the country of destination, and on the weight and volume of the products.
Physical store and contact