Cuff for Riester pediatric sphygmomanometer without latex in blue. Special for children - 35.5 x 10 cm (available models)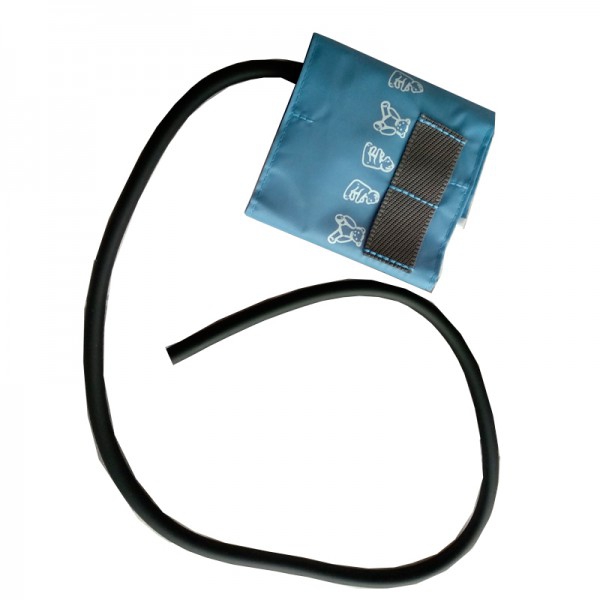 17,10€
Including VAT
(14,13€ without VAT)
* The shipping costs are calculated in the shopping basket
Reference: 129
Available options
Model:
1 tube
Reference: 129
17,58€
Model:
2 tubes
Reference: 130
17,58€
Description
Velcro cuff for aneroid and mercury sphygmomanometers . Designed without latex and intended to be used by children . It is easily attached to the arm and allows a correct measurement of blood pressure. Two models available.
Technical characteristics:
- Model indicated for children.
- Cuff adaptable to Riester sphygmomanometers.
- Available in 1 tube and 2 tubes