Deluxe cabinet Physiotherapy
Ask for budget
Dear Customer, Sorry to inform you that this article is only sold to distributors in the various fields of health. Do not hesitate to contact us by e-mail store@fisaude.com if you belong to this group or need any further clarification.
* The shipping costs are calculated in the shopping basket
Description Deluxe cabinet Physiotherapy
Deluxe cabinet Physiotherapy: Combination Products Designed to Meet the Needs of Businesses More Demanding
Fisaude.com is aware of the times and how difficult it is to prosper in the current economic situation.
Therefore, we try to find ways to facilitate as much as possible the process of opening new lines of business for our young entrepreneurs.
In this sense we create products like this, where you can enjoy a cabinet physiotherapy or manual therapy for an affordable price and that pemite put any therapeutic center.
Do not miss this opportunity to have your own practice with high quality and economically tolerable terms !!
Strengths Cabinet Physiotherapy Deluxe
- This cabinet offers the possibility of movement of all items that compose it .
- The Supreme Kinefis stretcher is the most elegant and functional range of the brand. It is ideal for those seeking distinction centers stretcher, performance and durability. His aesthetic laser cut line do not go unnoticed.
- Electroterpia teams that make up the pack are appliances high level of performance and stand out as being fully portable allowing a box to take another freely.
- Magnum XL Pro magnetotherapy apparatus is endowed with professionals and characteristics of extremely complete range of programs that allows a large number of different treatments.
- The multifunctional pushcart allows the transfer of all the appliances and allows you to place any material on it.
- Infrared lamp with wheels and adjustable brightness.
- Stool Kinefis high - end Elite ensures maximum durability with high quality in each piece.
Physiotherapy Cabinet composition Deluxe
- Hydraulic Camilla 2 bodies Supreme Kinefis. Size: 194 x 70 cm with retractable wheels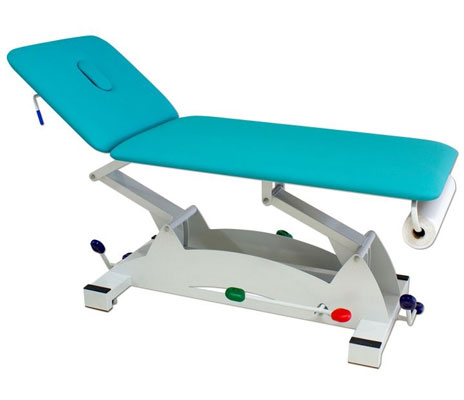 - Electroestimulador Genesy 1500 with 4 channels and 414 programs.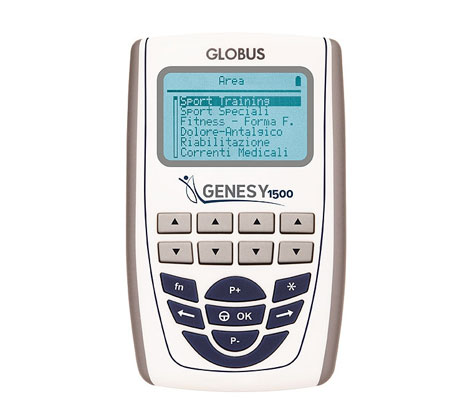 - Ultrasound Medisound 3000 with 49 programs: 18 + 31 Estheticians Health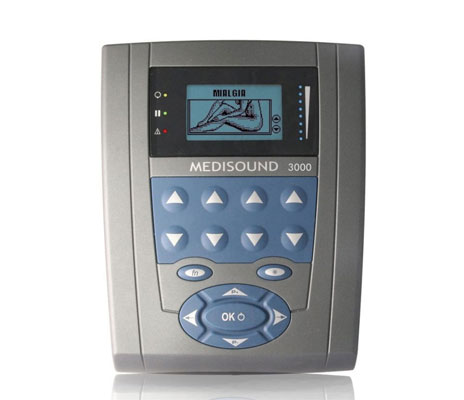 - Magnetoterapia Magnum XL Pro 41 programs.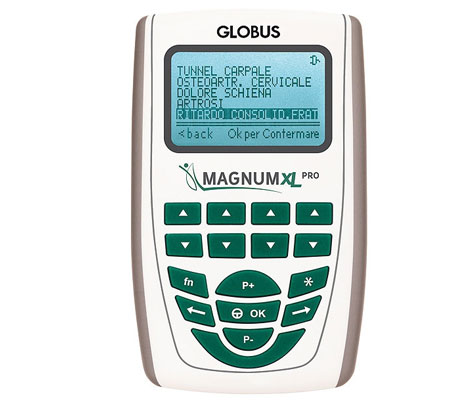 - Cart Multifunctional 3 ideal for physiotherapy, podiatry and beauty centers shelves.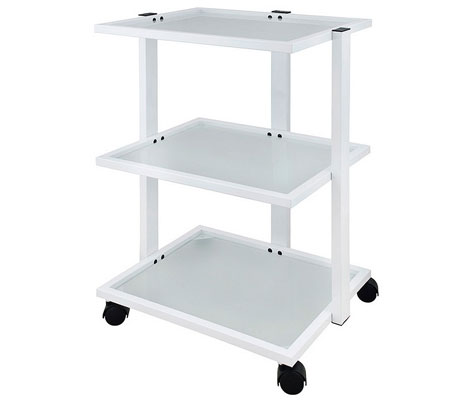 - Infrared lamp with intensity regulator with articulated arm and rodable base. Bombila 275W.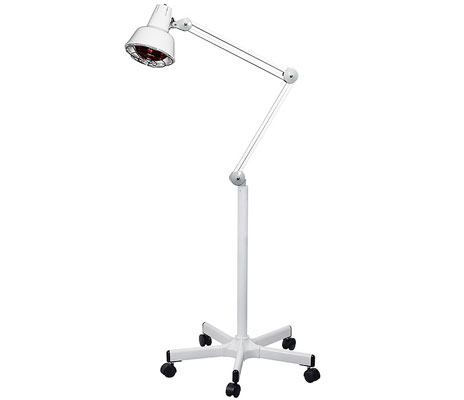 - Elite Kinefis stool upholstered in Skay and gas lift height Standard.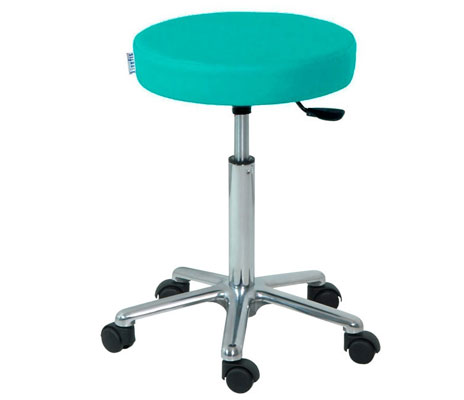 RECOMMENDATION - COUNCIL TO SUPPLEMENT YOUR CABINET FISAUDE
Physiotherapy complements your Cabinet Diacare 5000 Deluxe with a product that has revolutionized the world of diathermy equipment. Differentiate between your therapeutic tools including this fantastic product.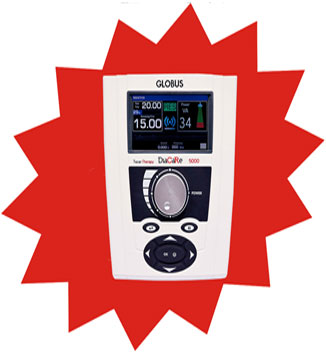 Diacare 5000, is the, heals the body highest range Globus team leveraging our internal energy and natural mechanisms of self - regeneration of tissues and muscles. This is the fundamental principle of all philosophy that revolves around the world of tecartherapy.
In addition, Diacare 5000 you can benefit from new and innovative use of the product sitema where you only pay for the minutes you need to use the equipment.
To see diathermy Diacare 5000, CLICK HERE
Purchase process Physiotherapy Cabinet Deluxe
Include in the Comments Box Purchase Process Color of Skin of Camilla and stool.
Are you thinking of setting up a clinic, Podiatry Center, Cosmetic or gym?

'We help you start your own business !!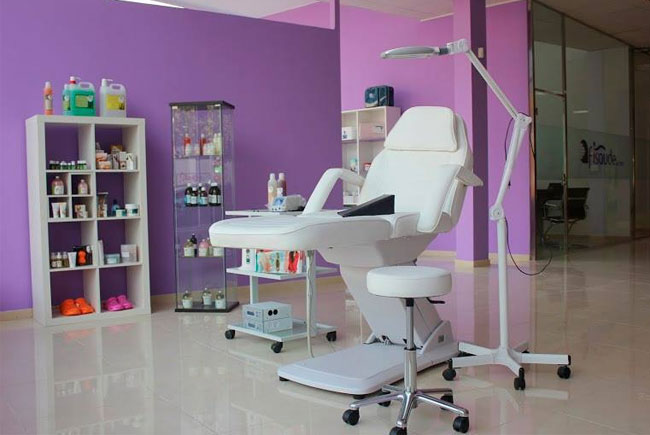 Fisaude.com now offers the possibility to modify or customize a cabinet taking into account the possibilities and personal peculiarities in order to find the best solutions to your needs. With all this, you can enjoy significant advantages of financing and great discounts.
Our personalized service will help you all the information you need without any compromise, you can contact us at the email gestioncomercial@fisaude.com, phone 91 632 77 40 or if you want we will contact you.