Electronic hot air hand dryer in stainless steel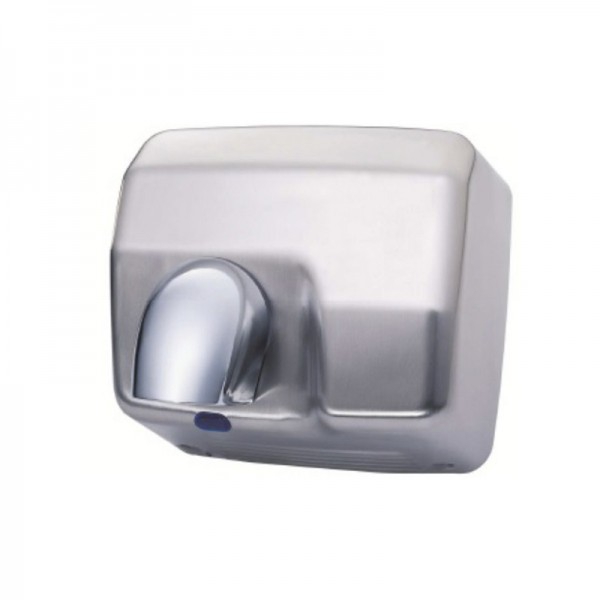 -21% off
224,95€
Including VAT
(185,91€ without VAT)
before 285,45€
Shipping in 3-5 days approx.
* The shipping costs are calculated in the shopping basket
Reference: PT10087
Description
Electronic hot air hand dryer in stainless steel that works with a proximity detector. By placing your hands under the cell, the device automatically starts to work. Nozzle with 360º adjustable turning radius. Vandal protection.
Technical characteristics:
- Voltage: 230 vac/50 Hz.
- Power: 2500W.
- Intensity: 10A
- Class: 1.
- Enclosure protection: IPX 1.
- Air outlet speed: 30 m/s.
- Air volume: 270 m³/h.
- Weight: 5.8 Kg.
- Dimensions: 270x240x192mm
Attached files