Kinefis circular adhesive electrodes of 5cm in diameter (4 units per bag)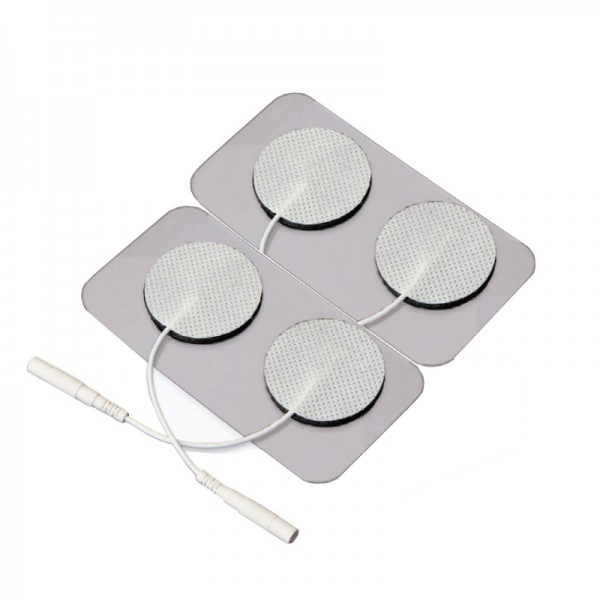 -22% off
3,59€
Including VAT
(2,97€ without VAT)
before 4,62€
Product in stock. Immediate shipping
* The shipping costs are calculated in the shopping basket
Available options
Bag:
4 units
Reference: CWN1005
4,62€ 3,59€
Bag:
40 units
Reference: CWN1005
40,70€ 33,95€
Bag:
80 units
Reference: CWN1005
72,60€ 64,50€
Bag:
160 units
Reference: CWN1005
132,00€ 121,55€
Description
The circular adhesive electrodes of 5 cm in diameter Kinefis adapt to all types of equipment
Technical characteristics:
- They adapt to all types of equipment
- Great adhesiveness, high quality and long-lasting electrode
- Equipment of connections with standard format of 2 mm of diameter
- Hydrophilic and hypoallergenic gel on the electrodes.
Contents:
- 4 units per bag
Warranty:
- Accessories that are not expendable have a 6-month warranty
- The consumable accessories of this supplier, such as electrodes, conductive gel, etc. do not have a guarantee
* The guarantees will be applied as long as the accessory or accessories are not damaged by misuse or negligence by the client: blows, broken displays, overvoltage, etc.
Reviews
4,5
8 reviews