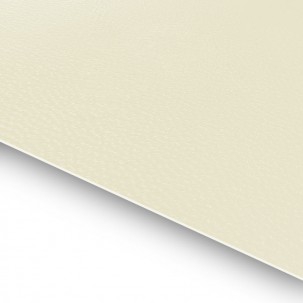 Natural leather Lining (Kidskin/Beige) (Ref. 11.212.1)
price 2,00€
[Including VAT]
Shipping in 48-72 hours approx.
* Shipping 11,95€, free from 300€
Warranty is 1 year
Description Natural leather Lining (Kidskin/Beige) (Ref. 11.212.1)
Ref. 11.212.1 / beige. 1.5 mm.
Thickness: 1.5 mm
Color: Beige
Composition: Natural leather
Thermoformable: No
Perforated: No
Dimensions: * Measured by foot, 1 piece approx. 15 feet.
Use: Lining templates.
* The sale price is per foot (the final price of the board is calculated based on the usable material allows feet).