Physiotherapy Cabinet Anti-Crisis Opportunity
Ask for budget
Dear Customer, Sorry to inform you that this article is only sold to distributors in the various fields of health. Do not hesitate to contact us by e-mail store@fisaude.com if you belong to this group or need any further clarification.
* The shipping costs are calculated in the shopping basket
Description Physiotherapy Cabinet Anti-Crisis Opportunity
Physiotherapy Cabinet Anti - Crisis Opportunity: Full Pack Best price Utensils common by a physiotherapist or osteopath
Fisaude.com is aware of the times and how difficult it is to prosper in the current economic situation.
Therefore, we try to find ways to facilitate as much as possible the process of opening new lines of business for our young entrepreneurs.
In this sense we create products like this, where you can enjoy a cabinet physiotherapy or manual therapy for an affordable price and that pemite put any therapeutic center.
Do not miss this opportunity to have your own practice with high quality and economically tolerable terms !!
Physiotherapy Cabinet composition Opportunity
- Hydraulic Camilla 2 Kinefis Opportunity Bodies. Dimensions: 194 x 62 cm, without wheels.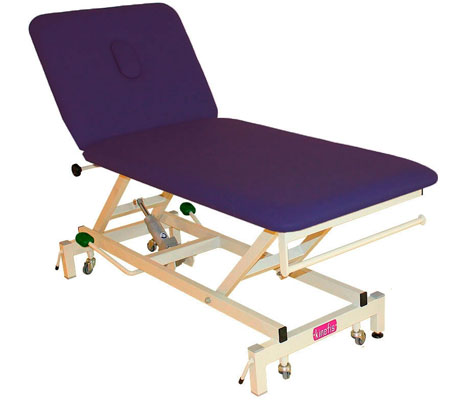 - Stool Saddle Pony or Kinefis upholstered in skay Economy height standard type.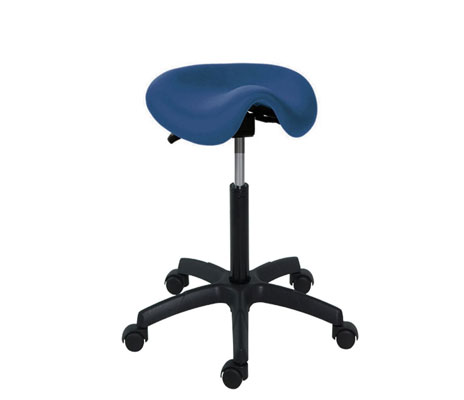 - Ultrasound Medisound 3000 with 49 programs: 18 + 31 Estheticians Health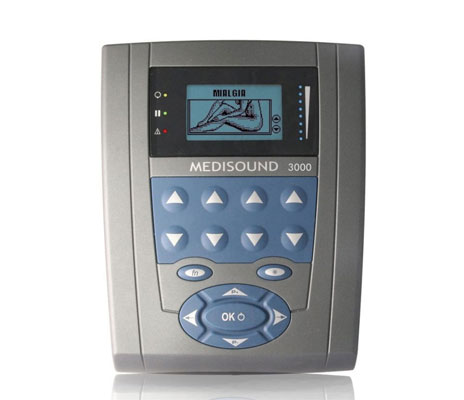 - Electroestimulador Genesy 1500 with 4 channels and 414 programs.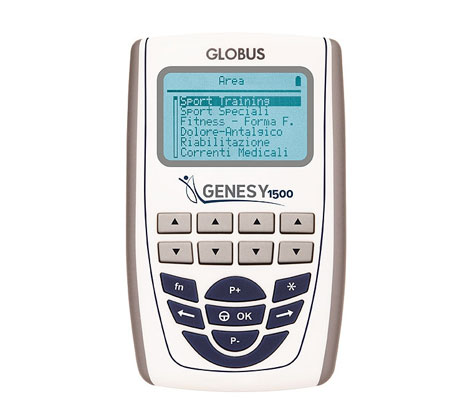 - Infrared lamp with intensity regulator with articulated arm and rodable base. B ombila 275W.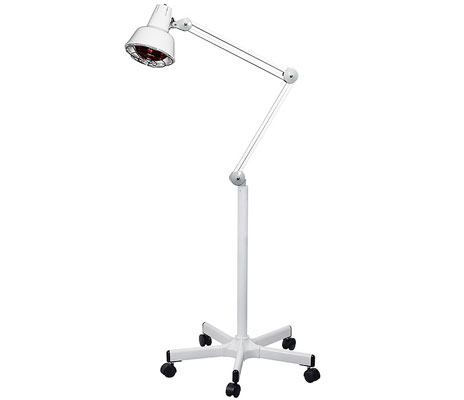 Purchase process Physiotherapy Cabinet Anti - Crisis Opportunity
Include in the Comments Box Purchase Process Color of Skin of Camilla and stool.
Are you thinking of setting up a clinic, Podiatry Center, Cosmetic or gym?

'We help you start your own business !!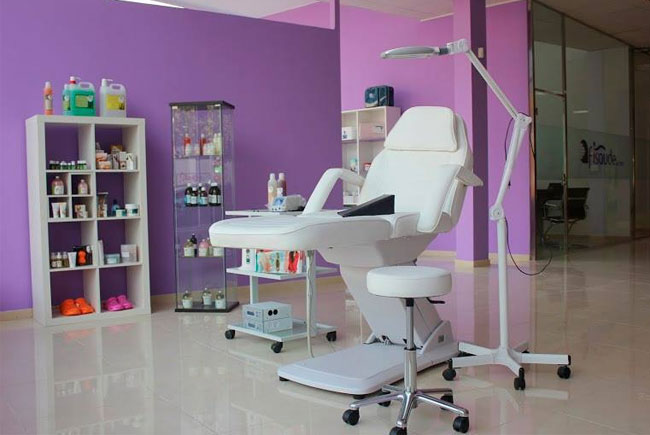 Fisaude.com now offers the possibility to modify or customize a cabinet taking into account the possibilities and personal peculiarities in order to find the best solutions to your needs. With all this you can enjoy important advantages of financing and great discounts.
Our personalized service will help you all the information you need without any compromise, you can contact us at the email gestioncomercial@fisaude.com, phone 91 632 77 40 or if you want we will contact you.