Physiotherapy cabinet Compact Quality
before 3.310,20€
price 3.000,00€


Offer -9%

[Including VAT]
Product in stock. Immediate shipping
* The shipping costs are calculated in the shopping basket
Description Physiotherapy cabinet Compact Quality
Quality Compact cabinet Physiotherapy: Combination Products High Performance for Best Price
Fisaude.com is aware of the times and how difficult it is to prosper in the current economic situation.
Therefore, we try to find ways to facilitate as much as possible the process of opening new lines of business for our young entrepreneurs.
In this sense we create products like this, where you can enjoy a cabinet physiotherapy or manual therapy for an affordable price and that pemite put any therapeutic center.
Do not miss this opportunity to have your own practice with high quality and economically tolerable terms !!
Strengths Quality Compact Cabinet Physiotherapy
- This cabinet is ideal for small spaces. With few meters you can have all the benefits of a large cabinet.
-. The ideal physical therapy centers, rehabilitation, aesthetics, exploration and all those requiring work with lying comfortably in a horizontal or lying position in a semi inclined plane client stretcher equipped with wheels, Camilla this is a big advantage when to better manage space.
- The combo device mobile allows in minimal space accommodate all the features of an ultrasound and stim mobile in a single device is fully mobile wheel and also brings several departments that allow saving materials, all in a sleek car that saves you. space.
- Infrared lamp with wheels and adjustable brightness.
Physiotherapy Cabinet composition Opportunity Quality
Excellent hydraulic Kinefis Camilla 2 bodies. Measuring 194 x 62 cm with retractable wheels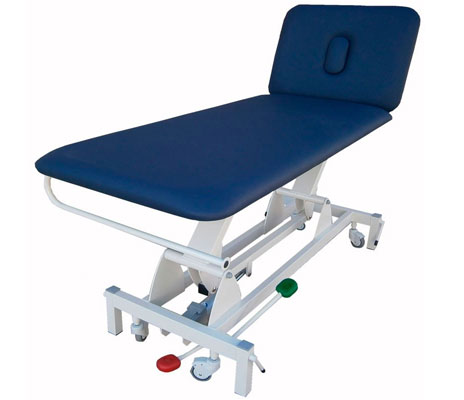 - Ultrasound equipment and stim Intelect Mobile Combo with trolley.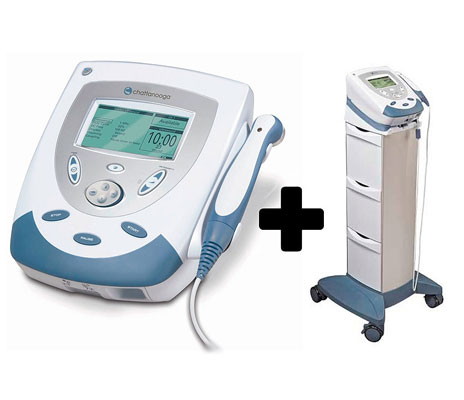 - Infrared lamp with intensity regulator with articulated arm and rodable base. Bombila 275W.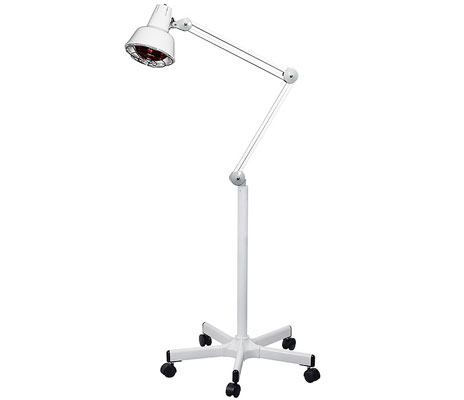 - Stool Saddle Pony or Kinefis upholstered in skay Economy height standard type.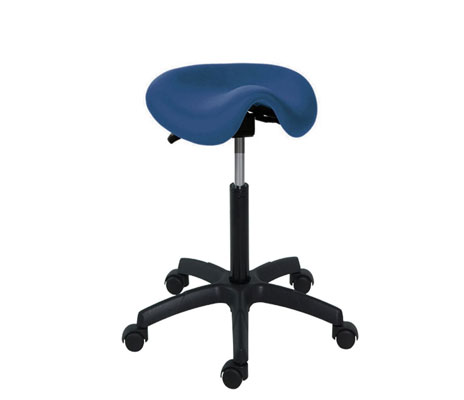 RECOMMENDATION - COUNCIL TO SUPPLEMENT YOUR CABINET FISAUDE
Physiotherapy complements your Cabinet Diacare 5000 Quality with a product that has revolutionized the world of diathermy equipment. Differentiate between your therapeutic tools including this fantastic product.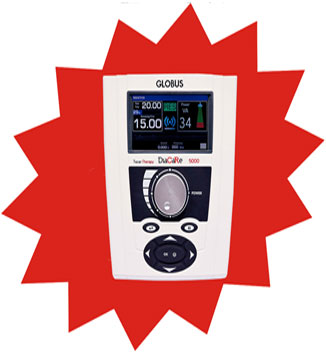 Diacare 5000, is the, heals the body highest range Globus team leveraging our internal energy and natural mechanisms of self - regeneration of tissues and muscles. This is the fundamental principle of all philosophy that revolves around the world of tecartherapy.
In addition, Diacare 5000 you can benefit from new and innovative use of the product sitema where you only pay for the minutes you need to use the equipment.
To see diathermy Diacare 5000, CLICK HERE
Purchase process Physiotherapy Cabinet Anti - Crisis Opportunity
Include in the Comments Box Purchase Process Color of Skin of Camilla and stool.
Are you thinking of setting up a clinic, Podiatry Center, Cosmetic or gym?

'We help you start your own business !!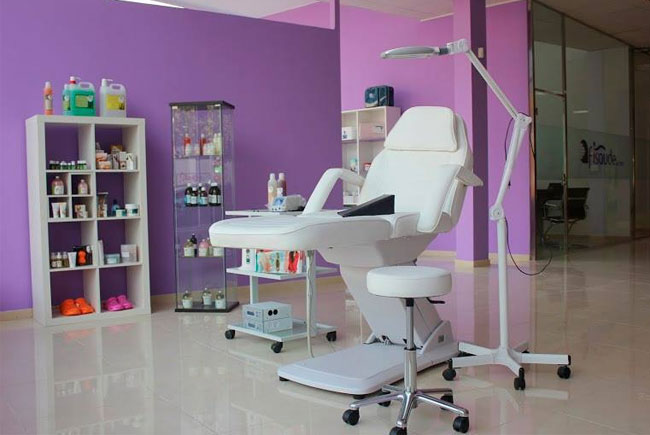 Fisaude.com now offers the possibility to modify or customize a cabinet taking into account the possibilities and personal peculiarities in order to find the best solutions to your needs. With all this, you can enjoy significant advantages of financing and great discounts.
Our personalized service will help you all the information you need without any compromise, you can contact us at the email gestioncomercial@fisaude.com, phone 91 632 77 40 or if you want we will contact you.