Physiotherapy cabinet New Age Economy ONE: Contains stretcher, magnet therapy, electrotherapy, ultrasound, lamp and cart
Ask for budget
Dear Customer, Sorry to inform you that this article is only sold to distributors in the various fields of health. Do not hesitate to contact us by e-mail store@fisaude.com if you belong to this group or need any further clarification.
Immediate shipping
* The shipping costs are calculated in the shopping basket
Description Physiotherapy cabinet New Age Economy ONE: Contains stretcher, magnet therapy, electrotherapy, ultrasound, lamp and cart
Physiotherapy cabinet New Age Economy ONE: Special Limited Offer
- Folding Camilla
- Portable Magnetic Emavit
- Portable Ultrasound New T-Sonic: Ultrasounds + electrotherapy
- Infrared Lamp
- Multifunctional Cart
Lot of specific products designed for a complete cabinet with physiotherapy equipment at the highest level at an unbeatable price.
The main objective of the creation of this special blend of New Age products ONE is to try to make it as easy as possible to all those who plan to start their own consulting or business.
Physiotherapy cabinet New Age ONE consists of the most common utensils used by the physiotherapist or osteopath, seeking maximum comfort to the patient and the professional guaranteed to be professionals using computers.
Do not miss this opportunity to have your own practice with high quality and economically tolerable terms !!
Strengths Cabinet Physiotherapy New Age Economy One
- Cabinet of economic and functional physiotherapy, with a variety of tools that allow you to make any kind of treatment of a correct and complete manner.
- Equipped with fully portable equipment such as magneto professional Magneter Emavit noted for its ease of use, compact design, numerous programs, and the ability to use both your own center consultations and treatment at home thanks to its rechargeable battery.
- Cabinet accompanied l novel apparatus for ultrasound therapy and electrotherapy New T-Sonic thanks to its small size and ease of use, can be used in any situation of aesthetic and therapeutic muscle stimulation.
- Trolley with wheels enables the transfer of all the appliances and allows you to place any material on it.
- Ideal infrared lamp for physiotherapy and medical use.
-. UK all these appliances of equipment, we have to add the folding stretcher Kinefis Classic 2, mixing the concept of folding stretcher, with stable and quality stretcher is a stretcher professional massage, made ​​of beechwood German, which highlights for its comfort, robust and stable design and easy portability.
Composition of the Cabinet of New Age One
Folding stretcher Kinefis Classic 2 upholstered in blue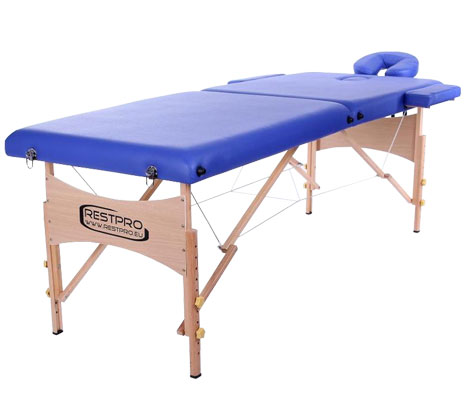 Magnetoterapia professional Emavit with 25 programs with rechargeable battery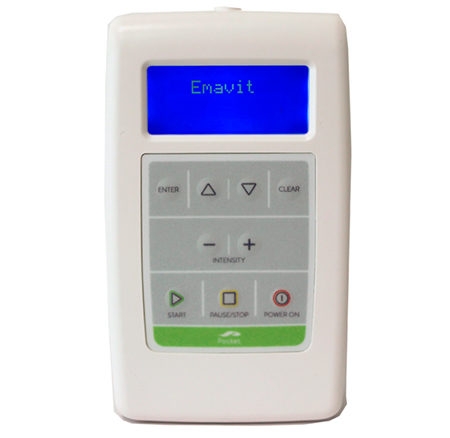 Portable ultrasound New T-Sonic: Ultrasounds + electrotherapy with 13 programs and 2 channels.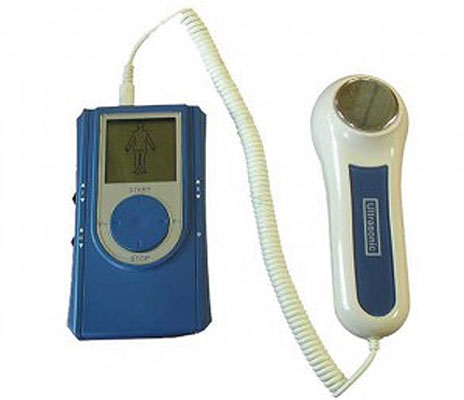 Desktop infrared lamp Farma Infra Light. Power 250 W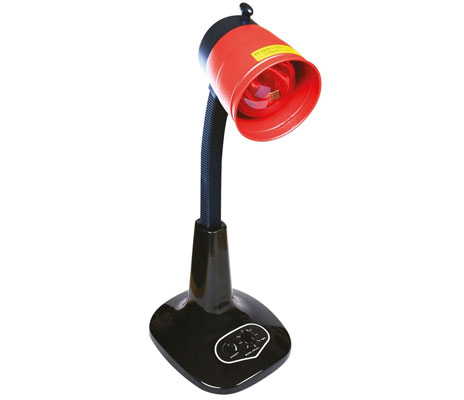 OK cart Farma 4 with 3 shelves and 1 drawer. Safety railing and wheels.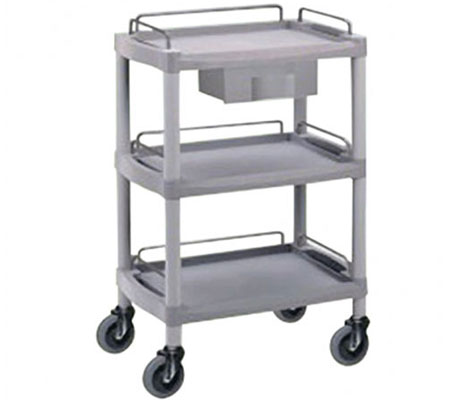 Are you thinking of setting up a clinic, Podiatry Center, Cosmetic or gym?

'We help you start your own business !!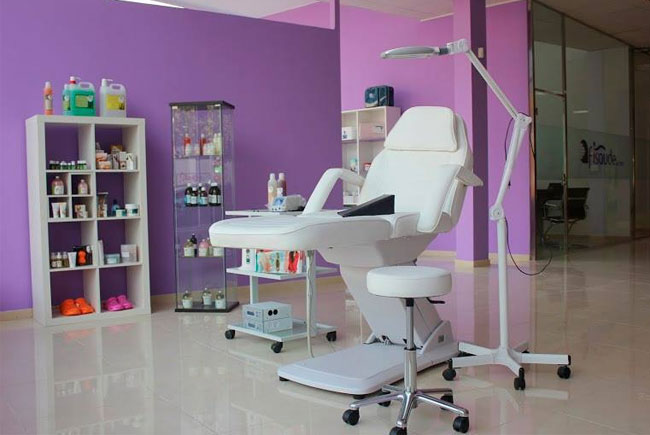 Fisaude.com now offers the possibility to modify or customize a cabinet taking into account the possibilities and personal peculiarities in order to find the best solutions to your needs. With all this, you can enjoy significant advantages of financing and great discounts.
Our personalized service will help you all the information you need without any compromise, you can contact us at the email gestioncomercial@fisaude.com, phone 91 632 77 40 or if you want we will contact you.