Polypropylene Pressotherapy Pants 30 g Size: XL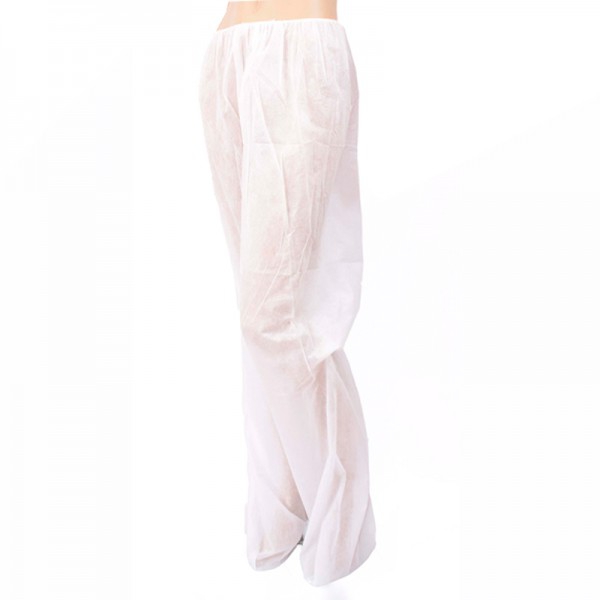 -55% off
0,79€
Including VAT
(0,65€ without VAT)
before 1,75€
Product in stock. Immediate shipping
* The shipping costs are calculated in the shopping basket
Reference: 7850B
Available options
Bag:
10 units
17,50€ 7,50€
Bag:
100 units
175,00€ 70,00€
Description
Polypropylene (TNT) pants for minimal risks and Single Use, with integrated shoe for better protection and adaptability. Special Pressotherapy
Technical characteristics:
- With elastic waist
- Foot closed
- Hypoallergenic
Measures:
- Dimensions: Length: 115 cm x Width: 65 cm x 30cm leg
- One size
Material:
- In Non Woven Polypropylene Fabric (Non Woven)
- Grammage: 30 grs/m²
- White color
Instructions for use:
Check the status and expiration before use. Wash your hands before using the product.
Protective pants for general use with minimal risk, unpack from the individual bag and place with special care in the adjustment areas for optimal protection. Do not reuse.
Storage:
Store in a dry, clean place at temperatures between 5º and 35º. Do not expose directly to sunlight
Attached files
Reviews