Professional Kosmetiké Silk Facial Exfoliator 500 cc: Cleans Dead Cells (Ref. T0004)
clients ratings:

4.9 of 5 (26 reviews)
before 9,65€
price 6,95€


Offer -28%

[Including VAT]
Out of stock. Available in 10-12 days approx.
* The shipping costs are calculated in the shopping basket
Description Professional Kosmetiké Silk Facial Exfoliator 500 cc: Cleans Dead Cells (Ref. T0004)
Silky facial scrub formulated to clean the pores and pimples of the skin, leaving it soft and fresh in an instant.
Removes all types of debris from dirt and dead cells.
Soft exfoliating emulsion cleanses the skin by removing dead skin cells from the face without damaging it . Contains a high percentage of almond oil and wheat germ oil that make it especially nutritious , complete the action floral water of chamomile, glycerin, beeswax and vitamin E.
The exfoliating action is due to natural particles of apricot seeds, especially delicate with the skin. The result is a clean, deep, smooth and hydrated skin .
Alcohol-free, without parabens, without colorants, without phenoxyethanol.
How to use
Apply to the skin of the face, neck and cleavage cleansing, with a gentle massage. Leave on for a few minutes and remove with a damp cloth.
Ingredients
Aqua, Prunus Amygdalus Dulcis Oil, PEG-7 Glyceryl Cocoate, Glycerin, Cetyl Alcohol, Glyceryl Stearate, Cetyl Palmitate, Stereth-21, Silica, Alba Wax, Stearyl Alcohol, Triticum Vulgare Germ Oil, Anthemis Nobilis Flower Water, Prunus Armenian Seed Power , Benzyl Alcohol, Glycine soybean oil, Tocopherol, Beta-Sitosterol, Squalene, Perfum, Dehydroacetic Acid, Benzoic Acid, Sodium Hydroxide, Sorbic Acid.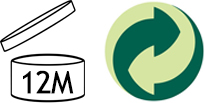 Conservation
In a closed, fresh and dry place. The container must be tightly closed and protected from light. Avoid cross-contamination.
Warnings
Do not eat. Keep out of the reach of children.
Presentation
- Package of 500 cc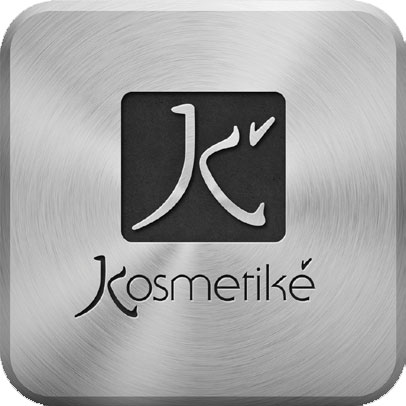 PROFESSIONAL LINE
The Kosmetiké Professional cosmetics line has been created to offer products for professional use at very competitive prices.
Their careful formulations have been selected based on the following criteria:
- High quality and effective ingredients
- High in natural ingredients
- Trend products in the current market
- Soft and pleasant textures
- Products totally pure and natural, without chemical, synthetic or animal additives and without dyes or preservatives
The main objective of the whole range of products of the Kosmetiké Professional line is the search for the maximum care of the skin and the hair.
Payment Methods
>

Credit cards: VISA, 4B, Master Card

>

Bank transfer

>

Paypal
Purchase terms
>

VAT included in all products

>

Shipping: Shipping costs may vary depending on the country of destination, and on the weight and volume of the products.
Physical store and contact