Riester ri-pen diagnostic pen in single pack (various colors available)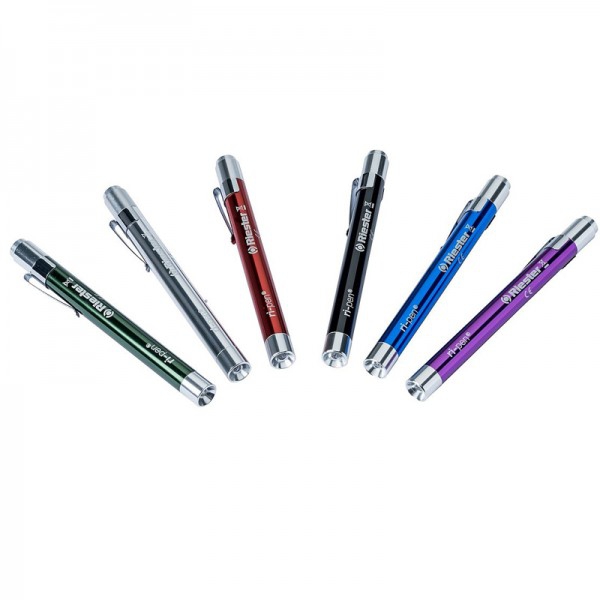 -14% off
12,49€
Including VAT
(10,32€ without VAT)
before 14,50€
* The shipping costs are calculated in the shopping basket
Available options
Description
The ri-pn® N flashlight is the best-known Riester brand pocket flashlight on the market. It is specially designed to be a medical examination tool that is easy to use, economical and therefore indispensable.
The Riester ri-pen diagnostic flashlight is used in general medicine , special medicine, nursing , and other disciplines where light examination is required .
It turns on by lightly pressing the clamp.
Technical characteristics:
- With 2.2 V vacuum lamp. (Standard light)
- Aluminum casing with special disinfectable paint.
- Practical metal clip to fix on the gown.
- Easy on and off by contact on the metal clamp.
Basic endowment:
- Lantern.
- 2 AAA type batteries.
Reviews
4,5
6 reviews