Special Pregnant Oil 100% Natural Kosmetiké Professional 500 cc: Healing, Anti-Stress and Skin Softener (Ref. T0119)
before 21,75€
price 17,75€


Offer -18%

[Including VAT]
Product in stock. 1 units in stock. Immediate shipping
* Shipping 11,95€, free from 300€
Description Special Pregnant Oil 100% Natural Kosmetiké Professional 500 cc: Healing, Anti-Stress and Skin Softener (Ref. T0119)
Special Pregnant Oil Kosmetiké is specially formulated for pregnant and lactating women looking to prevent the appearance of such unwanted stretch marks.
Thanks to its natural assets this oil stands out for its healing power, anti-stress and skin softener
Extremely nutritious and moisturizing oil based on vegetable oils of sweet almonds, emollients and softeners that allows a long-lasting massage.
Enriched with raspberry oil and rosehip oil , both are well known for their anti-stretch, regenerating, healing properties .
Enriched with vitamin E, anti oxidant effect , which prevents premature aging of the skin .
What makes it the ideal preventive treatment of stretch marks during and after pregnancy
No parabens, no phenoxyethanol, no dyes, no perfume.
How to use
Apply a generous amount of product on the desired area perfectly clean and dry and perform an intense massage until its total absorption.
Conservation
In a closed, fresh and dry place. The container must be tightly closed and protected from light. Avoid cross-contamination.
Warnings
Do not eat. Keep out of the reach of children.
Ingredients
Prunus amygdalus dulcis oil, Rubus idaeus seed oil, Rosa moschata seed oil, Glycine soybean oil, Tocopherols, Beta-sitosterol, Squalene.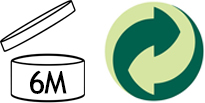 Presentation
- Package of 500 cc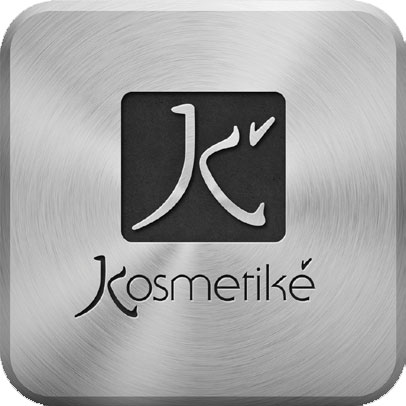 PROFESSIONAL LINE
The Kosmetiké Professional cosmetics line has been created to offer products for professional use at very competitive prices.
Their careful formulations have been selected based on the following criteria:
- High quality and effective ingredients
- High in natural ingredients
- Trend products in the current market
- Soft and pleasant textures
- Products totally pure and natural, without chemical, synthetic or animal additives and without dyes or preservatives
The main objective of the whole range of products of the Kosmetiké Professional line is the search for the maximum care of the skin and the hair.