Syringe three bodies of 1 ml with Needle 5 x 16 e / Centismal (120 units)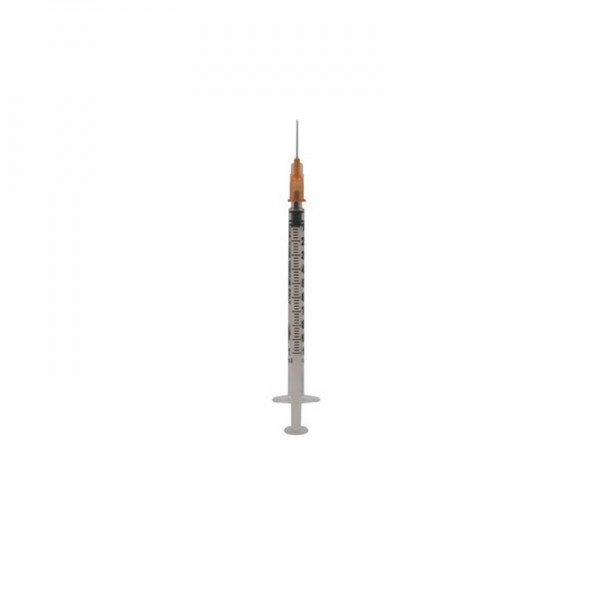 21,00€
Including VAT
(17,36€ without VAT)
Product with variable stock. Shipping according to availability.
* The shipping costs are calculated in the shopping basket
Reference: 303175
Description
1 ml precision syringe.
Three pieces, sterile, for single use. Aporigens. For small dose injections and medical procedures that require maximum precision in injection and dosing. Available with mounted needle.
Luer cone so that its precision guarantees a perfect and safe connection of the needle. Transparent cylinder that allows easier and more precise dosing, as well as the observation and elimination of air bubbles. Modified lubricant that allows a smoother and more regular advance of the piston. Latex-free gasket to completely eliminate the risk of allergic reactions. Fine line piston that allows an easier and safer reading of the dosage and a perfect sliding of the piston.
Presentation : 120 units
Reviews