Tangerine Essential Oil Kinefis 15ml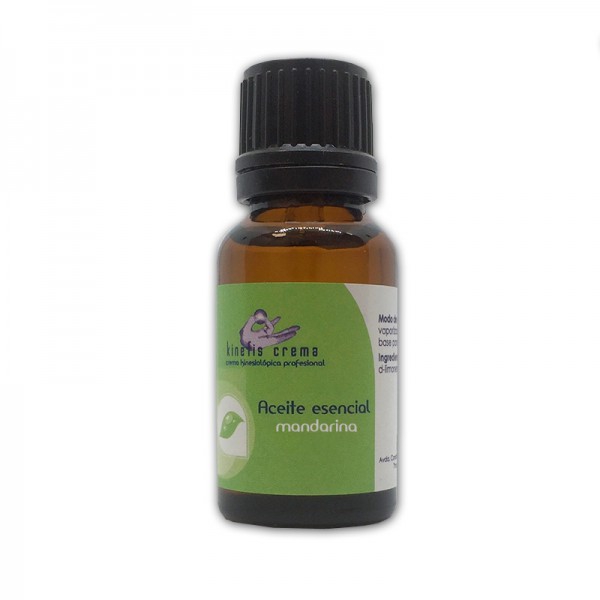 -24% off
4,95€
Including VAT
(4,09€ without VAT)
before 6,55€
Product in stock. Immediate shipping
* The shipping costs are calculated in the shopping basket
Reference: V140100
Description
Tangerine essential oil Kinefis 100% natural
Main benefits:
- Tangerine essential oil is ideal for treating oily or acne-prone skin .
- Beautifies skin that suffers from cellulite , eliminating fluid retention , and improves the appearance of scars and stretch marks .
- It has properties at the level of skin care such as tonic, regenerative, detoxifying, reducing, revitalizing.
- Promotes good humor and releases nervous tension . Recommended to be used when we feel sad or down.
- Through gentle massages in the abdominal area (previously diluted in vegetable oil), it promotes digestion and relieves constipation.
- Used as an enricher in cosmetic products, it will provide excellent properties for skin care.
Characteristics:
All this with the guarantees offered by kinefis products, a clear commitment to the natural. Kinefis oils are one hundred percent natural, pure and undiluted.
Precautions:
External use. Do not eat. Keep out of the reach of children. Do not use during pregnancy, lactation or in children. Keep away from all sources of heat and light. Always apply to healthy skin following the recommended directions for use.
Do not stop consulting!
If you are a herbalist, parapharmacy, aesthetics, or any other center for the sale of essential oils, be sure to ask us about the prices for wholesalers.
Ingredients:
Citrus Reticulata Oil, Limonene, Linalool, Citral, Geraniol, Citronellol. Without parabens, without phenoxyethanol, without colorants.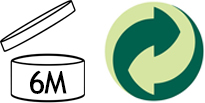 Conservation:
In a closed, cool and dry place. The container must be tightly closed and protected from light. Avoid cross contamination.
Flammable, keep in a safe place.
How to use:
To enrich cosmetic creams or preparations, add a few drops of essential oil to the cosmetic preparation in question and mix well.
For massage, add a few drops of the essential oil to the carrier oil (vegetable oil) and mix.
External use. Do not eat. Keep out of the reach of children.
Ability:
- 15ml
Reviews
4,6
11 reviews

loading reviews...
Maricel
Spain
29/01/2023
anonymous
Portugal
18/08/2021
anonymous
Spain
16/12/2020
anonymous
Spain
19/10/2020
anonymous
Spain
20/03/2020
anonymous
Portugal
16/01/2019
anonymous
Portugal
29/11/2018
anonymous
Portugal
29/05/2018
anonymous
Spain
05/03/2018
anonymous
Spain
10/01/2018