Ultrasound Gel (5 L)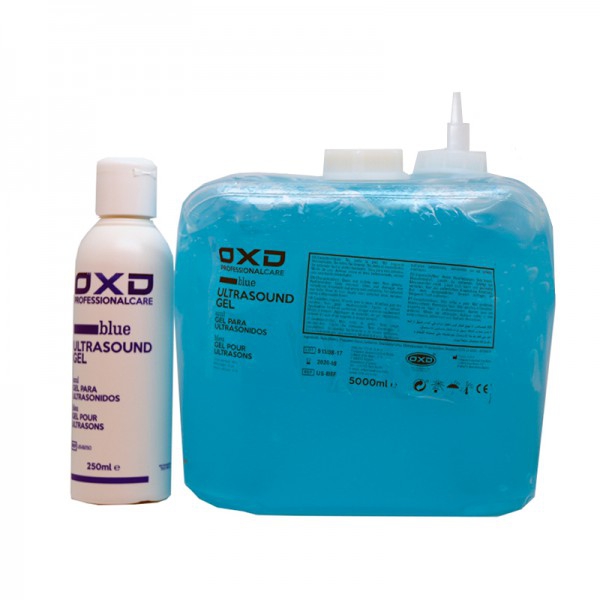 15,65€
Including VAT
(12,93€ without VAT)
Product in stock. Immediate shipping
* The shipping costs are calculated in the shopping basket
Reference: TY-03610LT5
Description

Description
Gel for ultrasound diagnostics and therapy. Without salt . No skin irritation. Greasiness. Soluble. Not damage the transducer. It spreads easily and uniformly. 5 liter bottle packaging flexible. It contains an empty 260 ml container which can be filled carafe and be able to apply more comfortably.
---
Warranty
- The accessories are not fungible are guaranteed for 6 months
-
Consumable
accessories
from this supplier, such as electrodes, conductive gel, etc. are not guaranteed
* The guarantees will always
be
applied and when he or accessories are not damaged by misuse or negligence: beatings, broken displays, overvoltage, etc
---
Reviews
4,8
24 reviews

loading reviews...
Francisco
Spain
11/03/2023
FISYMAS
Spain
30/11/2022
anonymous
Spain
01/10/2021
anonymous
Spain
11/08/2021
anonymous
Spain
07/05/2021
anonymous
Spain
18/01/2021
anonymous
Spain
04/11/2020
anonymous
Spain
15/10/2020
anonymous
Spain
24/09/2020
anonymous
Spain
04/06/2020