Cocktail - Professional Kosmetiké Facial Regenerating Vitamin Concentrate 15 cc: Anti-aging action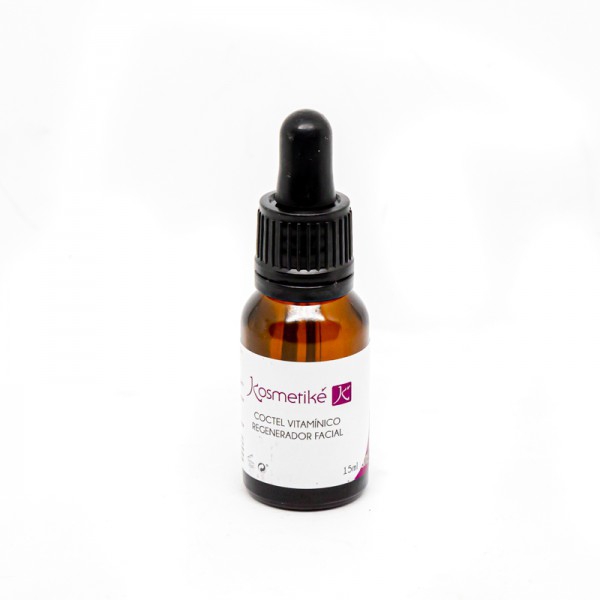 -31% off
3,95€
Including VAT
(3,26€ without VAT)
before 5,75€
Product in stock. Immediate shipping
* The shipping costs are calculated in the shopping basket
Reference: T0010
Description
Ultra-concentrated formula of nutrients for your skin that help to erase fatigue and the first signs of aging.
High hydration cocktail that stimulates and detoxifies, leaving the skin bright, beautiful and healthy.
This innovative vitamin complex mixes the three classic vitamins for skin care (A, C and E), with bioflavonoids, taking advantage of their synergistic effect, providing hydration, softness, luminosity and nutrition to the skin.
No parabens, no dyes, no phenoxyethanol, no perfume. It contains isopropyl alcohol.
Ingredients
Propyleneglycol, Aqua, Isopropylalcohol, PEG-40 Hydrogenated castor oil, Potassium sorbate, Tocopheryl acetate, Ascorbyl palmitate, Retinyl palmitate, Bioflavonoids, Benzyl alcohol, Dehydroacetic acid, Sorbic acid, Benzoic acid.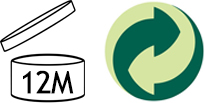 Conservation
In a closed place, cool and dry. The package must be well closed and protected from light.
How to use
Apply on the skin of the previously clean and dry face performing a gentle massage with small ticks until total absorption
Do not eat. Keep out of reach of children.
IMPORTANT: Product of high concentration of vitamin assets. Not suitable for sensitive skin. Apply at night or use a sunscreen afterwards.
Presentation
- Pack of 15 cc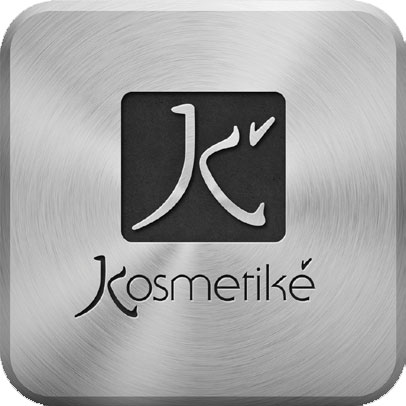 PROFESSIONAL LINE
Cosmetical line Kosmetiké Professional has been created to offer products for professional use at very competitive prices.
Their careful formulations have been selected based on the following criteria:
- Ingredients of high quality and efficacy
- Trend products in the current market
- Soft and pleasant textures
The main objective of the entire range of products of the Kosmetiké Professional line is the search for maximum care of the skin and hair.
Reviews
4,6
92 reviews

loading reviews...
Concepción
Spain
20/05/2023
Mari Cruz
Spain
02/05/2023
Raúl
Spain
11/04/2023
Romana
Spain
13/03/2023
Asunción
Spain
10/03/2023
anonymous
Spain
09/03/2023
anonymous
Spain
06/02/2023
Angela
Spain
25/01/2023
Jesica
Spain
18/01/2023
anonymous
Spain
01/01/2023