Disposable accordion-folded polypropylene caps: PPE Category I with CE marking (100 units)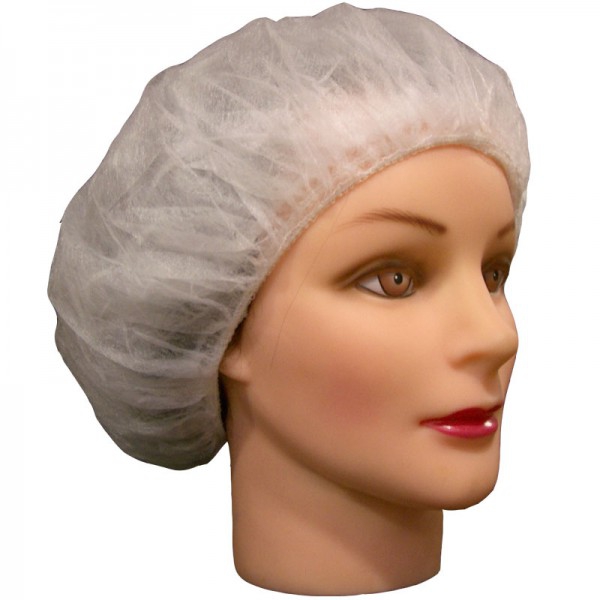 -42% off
2,25€
Including VAT
(1,86€ without VAT)
before 3,85€
* The shipping costs are calculated in the shopping basket
Reference: 67420
Available options
Description
High quality polypropylene disposable caps . Its presentation format is in the form of an accordion, with an elastic adjustment for greater fixation and a diameter of 21'' .
It is manufactured in three colors to choose from, white, blue or green . It has CE and is presented in bags of 100 units.
These caps are especially suitable for clinical and medical use, but are also compatible with food use.
Technical characteristics:
- High quality polypropylene hat, presented in accordion format
- With elastic adjustment and a diameter of 21 "
- Measures 21 inches in diameter.
- Available colors : white, blue, green, red and yellow
- Protection cap against minor risks
- Single use cap
- CE certificate
- ISO 13485:2003 + AC:2007
- Product compatible with food use.
- Dispenser bags of 100 caps
Reviews
4,7
46 reviews

loading reviews...
CRISTINA
Spain
07/11/2023
ROSALIA
Spain
25/09/2023
Jose Antonio
Spain
07/05/2023
Consuelo
Spain
29/03/2023
biagio
Spain
02/02/2023
Jorge
Portugal
27/11/2022
Patrícia
Portugal
04/10/2022
Rocio
Spain
26/07/2022
Inmaculada
Spain
11/07/2022
anonymous
Portugal
16/05/2022