Elastic strap with velcro 8cm x 80cm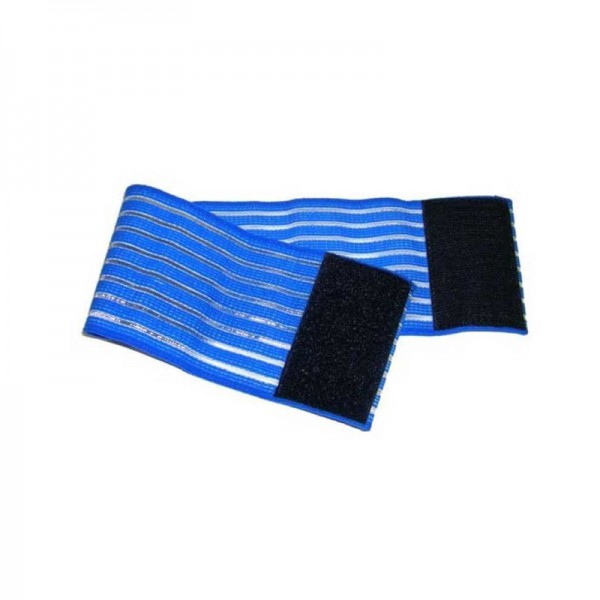 -25% off
6,50€
Including VAT
(5,37€ without VAT)
before 8,70€
Product in stock. Immediate shipping
* The shipping costs are calculated in the shopping basket
Reference: G-108934
Description
Elastic strap with velcro to fix the rubber electrodes to the patient during treatment.

The velcro sticks over the entire strap.

Measure 8cm x 80cm

Warranty:
- Accessories that are not expendable are guaranteed for 6 months
- The expendable accessories of this supplier, such as electrodes, conductive gel, etc. have no guarantee
* The guarantees will be applied as long as the accessory or accessories are not damaged by misuse or negligence of the client: blows, breakage of displays, overvoltage, etc.
Reviews
4,6
13 reviews

loading reviews...
anonymous
Portugal
08/02/2022
anonymous
Spain
12/03/2021
anonymous
Spain
24/11/2020
anonymous
France
01/09/2020
anonymous
Spain
02/04/2020
anonymous
Spain
14/01/2020
anonymous
Spain
12/12/2019
anonymous
Spain
07/08/2019
anonymous
Portugal
02/07/2018
anonymous
Spain
28/05/2018