Gypsona 10 cm x 2.7 meters: Five-layer plaster splint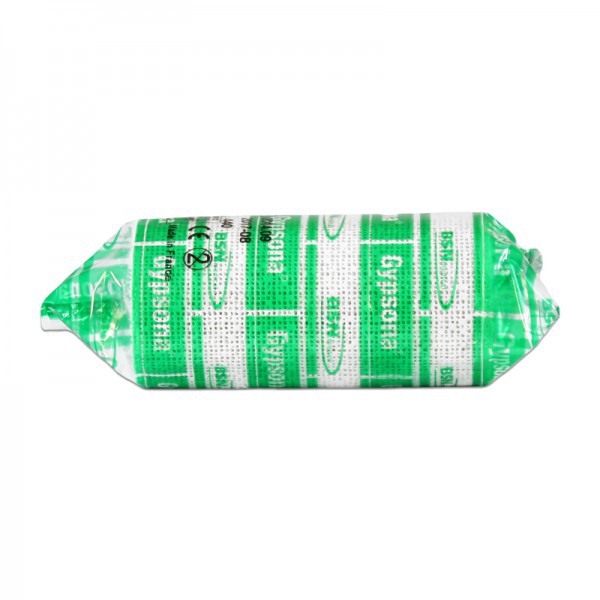 1,85€
Including VAT
(1,68€ without VAT)
Product in stock. Immediate shipping
* The shipping costs are calculated in the shopping basket
Reference: S N0012
Description
Gypsona: 5-layer plaster splint
Technical characteristics:
- Plaster of excellent quality and great therapeutic safety.
- Setting time from 100 to 150 s (water at a temperature of 25ºC). It sets fast with to save application time, but leaves enough time for perfect molding.
- With the same number of layers, a greater resistance to breakage is obtained compared to other bandages.
- Lower weight in set plaster. Consequently, it is more comfortable for the patient.
- Easy placement and aesthetic finish.
- It comes in 5 layers. Fast installation and good cost-effectiveness ratio.
- Suitable for all types of splints and casts in orthopedic surgery and traumatology.
Reviews
4,7
7 reviews