Kinefis Lavender Essential Oil 15ml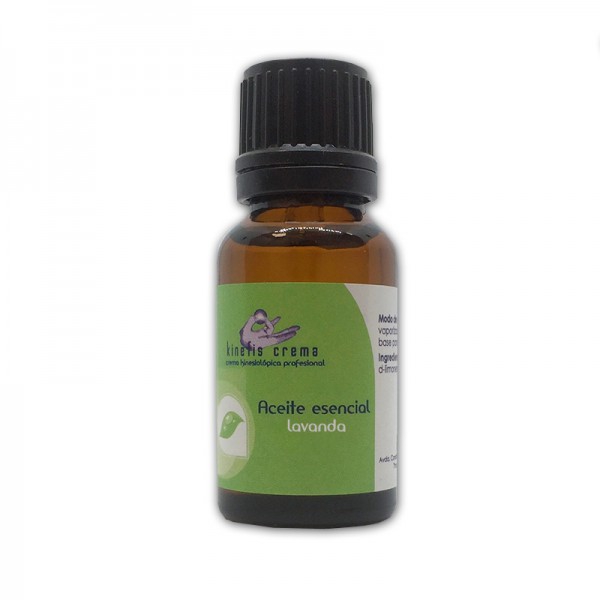 9,95€
Including VAT
(8,22€ without VAT)
Product in stock. Immediate shipping
* The shipping costs are calculated in the shopping basket
Reference: V1410125
Description
Lavender essential oil is the broadest spectrum and therefore the most widely used given its enormous versatility.
Lavender essential oil Kinefis 100% natural
Main benefits:
- On a physical level , this oil: relieves cramps, improves skin problems such as stretch marks, psoriasis, sores, stings, inflammation, burns , etc.
- Prevents hair loss and the appearance of lice ; and in turn lowers blood pressure.
- On a psychological level this oil: reduces anguish and anxiety , calms obsessive or repetitive thoughts and relaxes the mind. That is why it is ideal for the treatment of insomnia, stress and headaches .
- It is an extremely relaxing oil, providing peace and harmony to our entire being.
- On a spiritual level this oil: it is used in meditations as it unblocks the chakras and facilitates spiritual practices. It is a powerful cleaner of negative energy environments. As a room deodorant, it eliminates the smell of confinement and prevents the appearance of moths.
- Used as an enricher in cosmetic products, it will provide excellent properties for skin care.
Precautions:
External use. Do not eat. Keep out of the reach of children. Do not use during pregnancy, lactation or in children. Keep away from all sources of heat and light. Always apply to healthy skin following the recommended directions for use.
Do not stop consulting!
If you are a herbalist, parapharmacy, aesthetics, or any other center for the sale of essential oils, be sure to ask us about the prices for wholesalers.
Without parabens, without phenoxyethanol, without colorants.
Ingredients:
Lavandula Angustifolia Oil, Linalool, Limonene, Geraniol, Coumarin, Citronellol.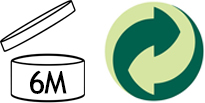 Conservation:
In a closed, cool and dry place. The container must be tightly closed and protected from light. Avoid cross contamination.
Flammable, keep in a safe place.
How to use:
To enrich cosmetic creams or preparations, add a few drops of essential oil to the cosmetic preparation in question and mix well.
For massage, add a few drops of the essential oil to the carrier oil (vegetable oil) and mix.
External use. Do not eat. Keep out of the reach of children.
Ability:
- 15ml
Reviews
4,7
33 reviews

loading reviews...
Antonia
Spain
05/09/2023
Rosa Isabel
Spain
12/01/2023
anonymous
Spain
25/12/2022
Fernando
Spain
30/04/2022
anonymous
Spain
26/01/2022
anonymous
Spain
22/06/2021
anonymous
Portugal
06/05/2021
anonymous
Spain
24/03/2021
anonymous
Spain
25/01/2021
anonymous
Spain
19/10/2020