Kinefis NT Coban Wrap, Blue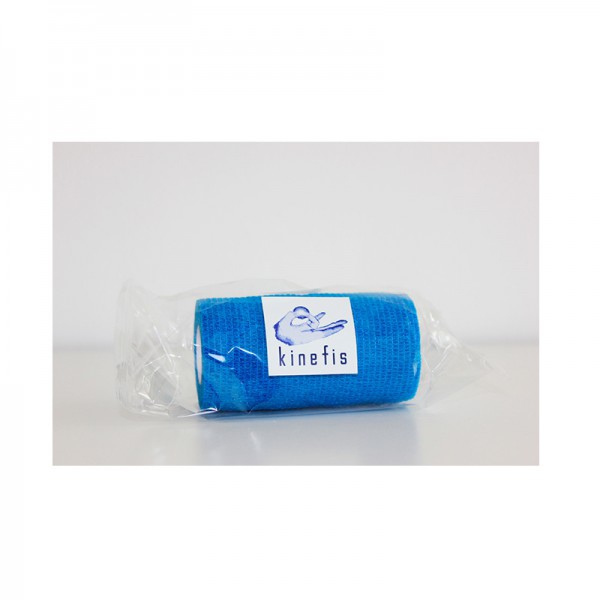 -21% off
0,69€
Including VAT
(0,63€ without VAT)
before 0,87€
* The shipping costs are calculated in the shopping basket
Available options
Measures:
5cm x 4.5m
Reference: 11416-01
0,87€ 0,69€
Measures:
7.5cm x 4.5m
Reference: 11415-01
1,25€ 0,99€
Measures:
10cm x 4.5m
Reference: 11414-01
1,65€ 1,29€
Description
Cohesive bandage Coban Kinefis kind specially designed to be applied as a compression bandage, and functional support. Ideal for applications in injuries, sprains, strains, etc.
- Cohesive elastic bandage nonwoven
- Intended use
- Color Blue
Composition
- Base of nonwoven
Technical Characteristics
- Cohesive product, adheres to itself, not skin or clothing
- High elasticity
- High compression
- Contains latex
Reviews
4,7
50 reviews

loading reviews...
Patricia
Spain
12/10/2023
SAMUEL-
Spain
04/10/2023
anonymous
Spain
02/10/2023
Maria
Spain
02/09/2023
Gabriel
Spain
23/07/2023
Mariana
Portugal
21/07/2023
David
Spain
15/05/2023
Fernando
Spain
17/02/2023
lucia
Spain
06/12/2022
Belén
Spain
03/11/2022