Kinefis Polypropylene Disposable Slippers - Closed Toe: With Rubber Sole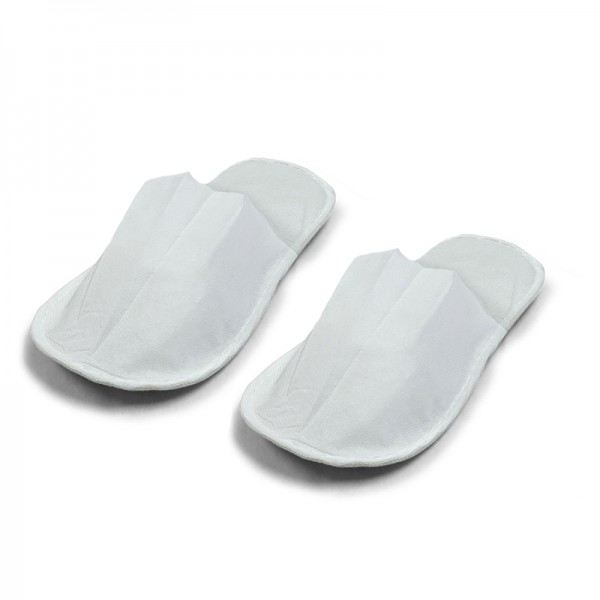 0,50€
Including VAT
(0,41€ without VAT)
Product in stock. Immediate shipping
* The shipping costs are calculated in the shopping basket
Reference: 17/02/040
Available options
Quantity:
1 pair
Reference: 17/02/040
0,50€
Quantity:
10 pairs
Reference: 17/02/040
4,40€
Quantity:
25 pairs
Reference: 17/02/040
10,60€
Description
Disposable shoes with closed toe and rubber sole, made of polypropylene TST . They are hypoallergenic and non-sterile . Ideal for use in hotels, spas, saunas, beauty centers , etc.
Technical characteristics:
- In non-woven fabric of Polypropylene 40gr
- Closed
- One size
- White color
- Hypoallergenic
- Non-sterile
- Material: 100% virgin polypropylene 75 gr, +/- 3% // 100% EVA (foamy foam) 3 mm +/- 3%
Utilization:
In Hotels, Spas, Saunas, Massage Centers, Hairdressing and Aesthetics, Hotels, etc...
Storage:
Store in a dry place at temperatures between 10° and 30°C in its original packaging, out of direct sunlight.
Reviews
4,5
8 reviews