Kosmetiké Professional Facial Toner 500 cc: Regulates the pH of the skin after the make-up removal process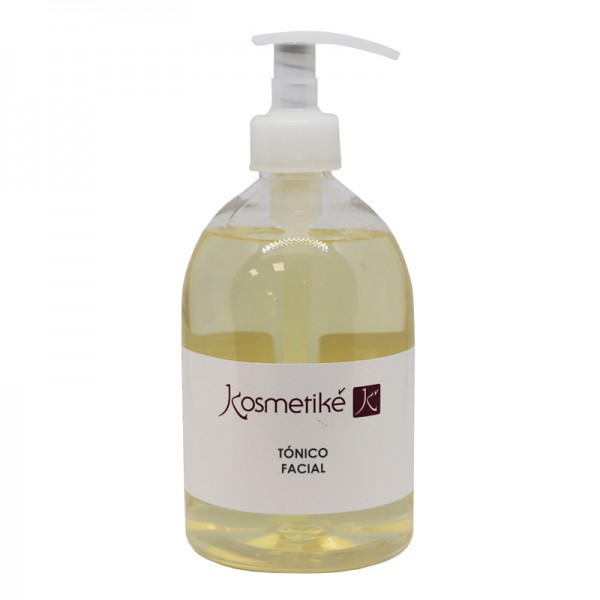 -34% off
3,95€
Including VAT
(3,26€ without VAT)
before 5,95€
Product in stock. Immediate shipping
* The shipping costs are calculated in the shopping basket
Reference: T0002
Description
The Kosmetiké Facial Toner provides a refreshing, moisturizing and purifying effect that helps reduce stress on the skin and prepares it to fight against environmental factors and maintain proper hydration. It is a mild toner that regulates the pH of the skin after the make-up removal process , leaving the skin soft and hydrated . It contains hydrating and moisturizing substances such as aloe vera , glycerin and propylene glycol , which retain water in the skin, preventing its loss through evaporation and thus preventing dryness and dehydration of the skin.
No parabens, no dyes, no phenoxyethanol.
How to use:
Apply to face, neck and neckline with a gentle massage until completely absorbed.
Conservation:
In a closed, cool and dry place. The container must be well closed and protected from light. Avoid cross contamination.
Warnings:
Do not eat. Keep out of reach of children.
Ingredients:
Aqua, Alcohol denat, Glycerin, Aloe vera leaf extract, Propylene glycol, PEG-40 Hydrogenated castor oil, PEG-75 Lanolin, Imidazolidinyl urea, Potassium sorbate, Perfum, Sodium benzoate, Tetrasodium EDTA, Citric acid.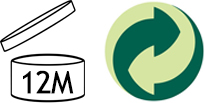 Presentation:
- 500 cc container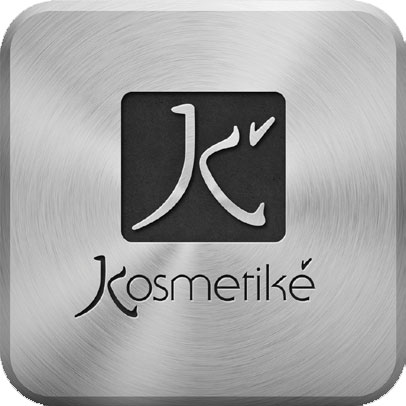 PROFESSIONAL LINE
The Kosmetiké Profesional cosmetic line has been created to offer products intended for professional use at very competitive prices.
Its careful formulations have been selected based on the following criteria:
- High quality and effective ingredients
- High content of natural ingredients
- Trending products in the current market
- Smooth and nice textures
- Totally pure and natural products, without chemical, synthetic or animal additives and without colorants or preservatives
The main objective of the entire range of products in the Kosmetiké Professional line is the search for maximum skin and hair care.
Reviews
4,4
16 reviews

loading reviews...
MARIA CRISTINA
Spain
23/03/2023
Daniela
Spain
17/08/2022
Pablo
Spain
09/08/2022
anonymous
Spain
16/05/2022
anonymous
Spain
06/11/2021
anonymous
Spain
09/06/2021
anonymous
Portugal
13/04/2021
anonymous
Portugal
07/04/2021
anonymous
Spain
22/12/2020
anonymous
Spain
17/08/2020