Leg urine bag 750 ML (200uds) "UNIDIX"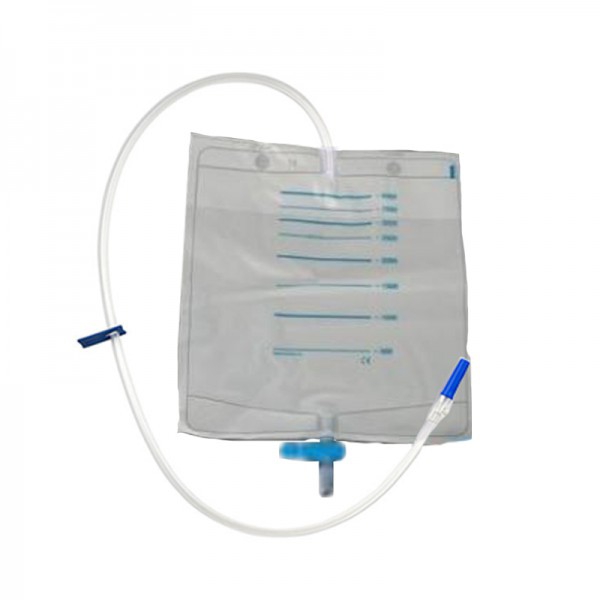 77,95€
Including VAT
(70,86€ without VAT)
Product in stock. Immediate shipping
* The shipping costs are calculated in the shopping basket
Reference: 20016
Description
Leg urine bag 750 ML (200uds) "UNIDIX"
Technical characteristics:
- Made with 2 sheets of PVC, transparent milky, welded by high frequency.
- Non-return valve in the upper part of the bag, it has a double flexible PVC sheet, which prevents the possible recision of liquids or gases.
- 35 cm transparent PVC tube, welded to the top of the bag by high frequency, to guarantee its perfect adhesion.
- The inner tube light is 5 mm. White PVC pellet connector, welded to the end of the tube and with an internal diameter of 5 mm. for attachment to probe or manifold.
- Blue low-density polyethylene cap to protect the connector.
- Drain valve for white PVC pellets, welded to the bottom of the bag and with an internal free outlet diameter of 6 mm.
- Low-density polyethylene cap, blue, slidable for closing and opening the drain valve