Paper roll holder adaptable to examination table in black plastic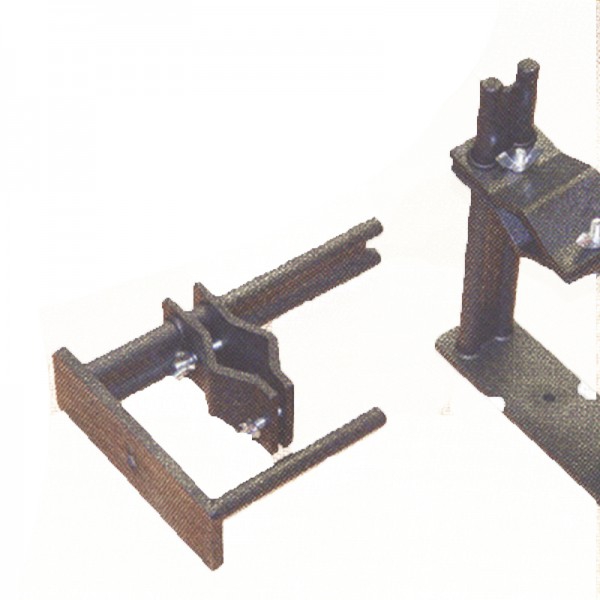 25,50€
Including VAT
(21,07€ without VAT)
Product in stock. Immediate shipping
* The shipping costs are calculated in the shopping basket
Reference: H 901
Description
Paper roll holder l adaptable to examination table in black plastic. It consists of a structure made of high resistance nylon and unbreakable ABS . It is a roll holder specially designed to accommodate rolls of paper from 60 to 70 cm wide and is perfect for health clinics and hospitals .
Technical characteristics:
- Roll holder support made of high-resistance black nylon, specially designed to house paper rolls from 60 to 70 cm wide.
- Valid to adapt to most stretchers, with fixing to the legs of the structure – head or foot end – of the stretcher by means of easy-to-assemble clamps.
- Made of unbreakable ABS
- Available in plastic and chromed steel.
- This model of roll holder is universal and valid for all stretcher widths, as long as the stretcher is a round tube. It is not valid for stretchers with square structures.
Reviews