Phyconconducting Kinefis Cavitation Gel 5 kg (bottle with dispenser)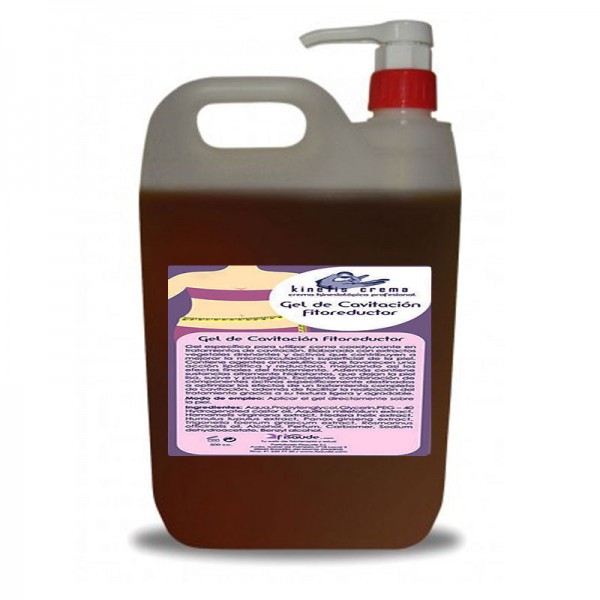 -33% off
31,46€
Including VAT
(26,00€ without VAT)
before 47,00€
Product in stock. Immediate shipping
* The shipping costs are calculated in the shopping basket
Reference: V1410257
Description
Specific gel to be used as a coadjuvant in cavitation treatments
Gel made with draining and active plant extracts that help improve the superficial microcirculation of the skin .
- Contains anti-cellulite agents that favor a lipolytic and reducing action , thus improving the final effects of the treatment.
- Contains highly moisturizing substances , which leave the skin smooth, soft and protected .
- Excellent combination of active components specifically designed to optimize the effects of a complete cavitation treatment , as well as facilitating the treatment thanks to its light and pleasant texture.
Reviews
4,6
14 reviews

loading reviews...
anonymous
France
10/11/2023
Jesica Saray
Spain
09/09/2023
Rafael
Spain
22/08/2022
anonymous
France
20/04/2022
anonymous
Spain
23/11/2021
anonymous
Portugal
25/06/2019
anonymous
France
31/05/2019
anonymous
Spain
11/04/2019
anonymous
Spain
19/09/2017
anonymous
Spain
12/04/2016