Pilates Kinefis Ball 20 cm: Ideal dimensions for practicing Pilates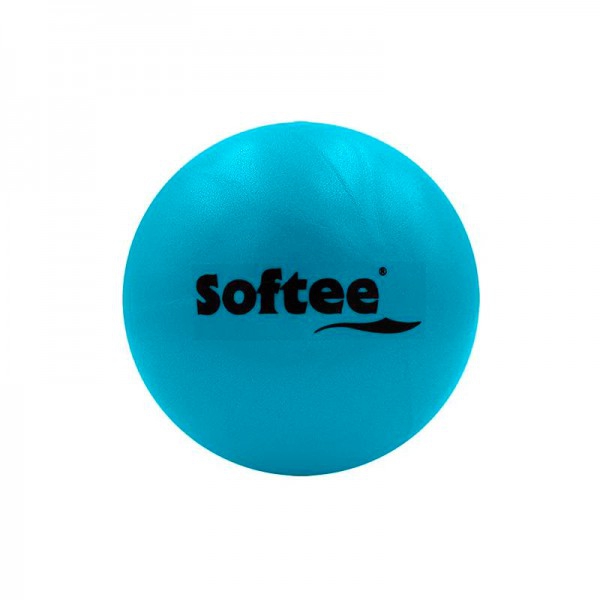 -43% off
2,55€
Including VAT
(2,11€ without VAT)
before 4,50€
Out of stock. Available in 8-10 days approx.
* The shipping costs are calculated in the shopping basket
Reference: 24162.028.200
Description
Ball intended for the execution of Pilates movements, reinforcing all the muscles, work of the abdominals, back and fitness in general
Kinefis Pilates ball ideal for the practice of Pilates , regular training in the domestic environment and for the work of the muscles of the whole body .
Color subject to availability.
Strengths:
- Comfortable
- flexible
- Ideal dimensions for the practice of Pilates (diameter of 20 cm)
- Easy to use
- Easy to clean
Reviews
4,6
12 reviews

loading reviews...
Andres
Spain
24/06/2023
Antonio Raúl
Spain
04/12/2022
Daniela
Spain
17/08/2022
anonymous
Portugal
29/12/2021
anonymous
Spain
13/12/2021
anonymous
Spain
04/09/2021
anonymous
Spain
07/07/2020
anonymous
Spain
09/05/2020
anonymous
Spain
08/05/2020
anonymous
Spain
20/04/2020