Portable Finger Pulse Oximeter PL1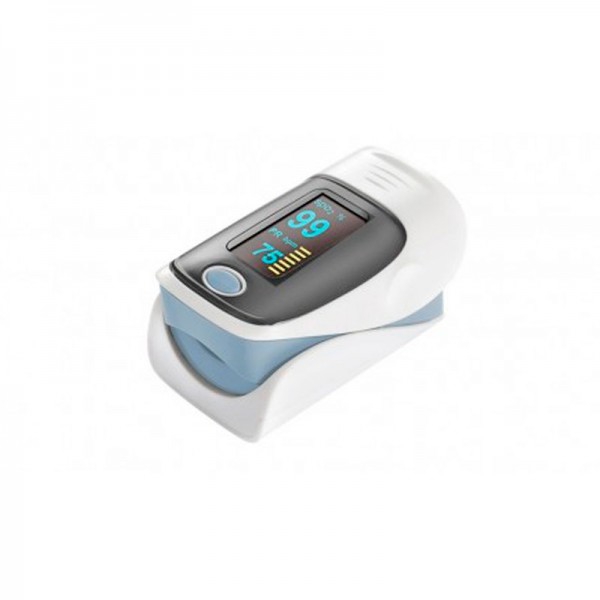 -45% off
24,95€
Including VAT
(20,62€ without VAT)
before 44,99€
Product in stock. Immediate shipping
* The shipping costs are calculated in the shopping basket
Reference: PL1
Description
Fingertip oximeter high quality, ideal for home and professional use. Descata for its ease of use and great relationship quality - price.
Technical Characteristics
- Meter oxygen saturation and pulse
- Portable
- Practical and easy to use
- LED displey
---
Warranty
- The devices of this supplier have a 2 - year warranty
- The accessories that come with the device such as batteries, power adapters, heads, etc. are guaranteed for 6 months.
- Expendable materials used for this type of equipment such as electrodes, conductive gel, etc. are not guaranteed
* The guarantees will always be applied and when the device and accessories are not damaged by misuse or negligence: beatings, broken displays, overvoltage, etc
---
Reviews
4,5
73 reviews

loading reviews...
Marco
Portugal
19/07/2023
Maria Jose
Spain
31/03/2023
Maria Jose
Spain
22/03/2023
Sandra
Spain
25/11/2022
Carmen
Spain
19/06/2022
anonymous
Spain
07/01/2022
anonymous
Spain
29/11/2021
anonymous
Spain
26/10/2021
anonymous
Spain
17/10/2021
anonymous
Spain
11/10/2021