Pretape Kinefis beige - (7cm x 27m): fine foam sports pretape ideal for any sports practice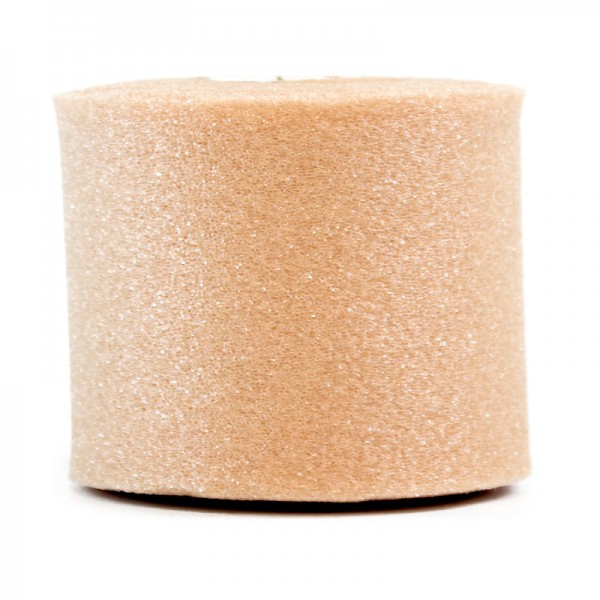 1,60€
Including VAT
(1,45€ without VAT)
Product in stock. Immediate shipping
* The shipping costs are calculated in the shopping basket
Reference: 12601-00
Description
Pretape Kinefis is a high quality, comfortable to use and easy to apply pre-bandage, composed of padding material to protect and prevent skin irritation caused by the use of repeated bandages.
Pretape Kinefis is also used prior to applying the tape.
Technical characteristics:
- Avoid skin irritation.
- Comfortable to use and easy to apply.
- Light thickness polyurethane foam.
Reviews
4,6
145 reviews

loading reviews...
anonymous
Spain
15/11/2023
anonymous
Spain
14/11/2023
Eva
Spain
10/11/2023
Dominique
Spain
09/11/2023
Meritxell
Spain
08/11/2023
CARLOS
Spain
16/10/2023
SAMUEL-
Spain
04/10/2023
Frank
Spain
20/09/2023
Guillermo
Spain
18/09/2023
Maria
Spain
02/09/2023