Professional Kosmetiké Alginate Mask 400 cc: Firming and Moisturizing Effect
-2% off
18,95€
Including VAT
(15,66€ without VAT)
before 19,35€
Product in stock. Immediate shipping
* The shipping costs are calculated in the shopping basket
Reference: T0020
Description
Kosmetiké Alginate Mask stands out for its great restructuring and moisturizing properties that help the active principles of depigmenting treatments to penetrate the skin, producing a more effective result.
Plastic mask with a firming and moisturizing effect. It can be combined with the different floral waters depending on the needs of the skin.
Conservation
In a closed, cool and dry warehouse. The container must be well closed and allow the product to be protected from light. Avoid cross contamination.
How to use
Mix 30g of powder with 90 mL of water. Add all the water in one motion over the powder and mix it vigorously for one minute to obtain a homogeneous paste. It is important that the water is at 20ºC. Apply immediately to facial skin before the paste dries. Leave the mask to act for 15 minutes and remove in one piece
Warnings
Do not eat. Keep out of the reach of children.
Ingredients
Algin, calcium sulfate, solum diatomeae, tetrasodium pyrophophate.
Presentation
- 400 cc container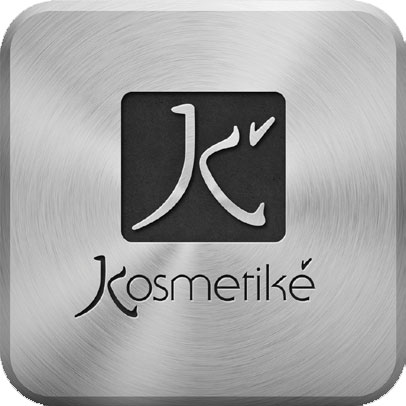 PROFESSIONAL LINE
The Kosmetiké Professional cosmetic line has been created to offer products intended for professional use at very competitive prices.
Its careful formulations have been selected based on the following criteria:
- Ingredients of high quality and efficacy
- High content of natural ingredients
- Trending products in the current market
- Soft and pleasant textures
- Totally pure and natural products, without chemical, synthetic or animal additives and without colorants or preservatives
The main objective of the entire range of products in the Kosmetiké Professional line is the search for maximum skin and hair care.
Reviews
4,7
21 reviews

loading reviews...
Katherine
Spain
04/10/2023
Vanesa
Spain
01/05/2023
José Javier
Spain
21/03/2023
MARISOL
Spain
16/12/2022
lucia
Spain
28/11/2022
anonymous
Spain
20/05/2022
anonymous
Spain
24/10/2021
anonymous
Germany
23/03/2021
anonymous
Spain
17/03/2021
anonymous
Spain
11/03/2021