Recyclable silicone suction cup: ideal for aesthetic treatments (four diameters available)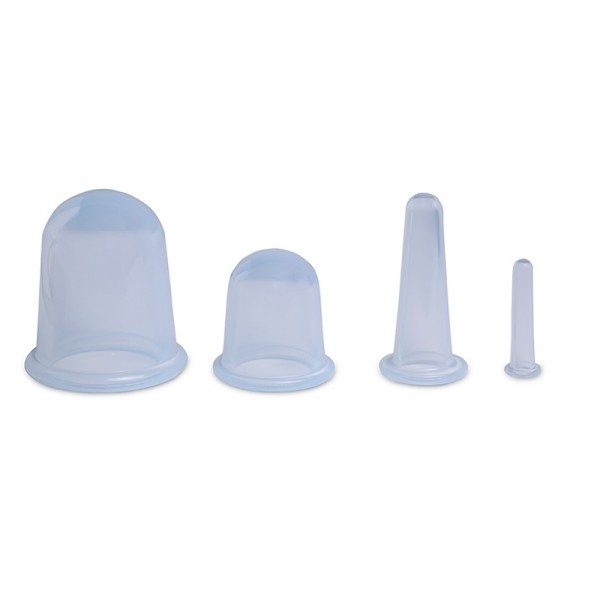 1,85€
Including VAT
(1,53€ without VAT)
* The shipping costs are calculated in the shopping basket
Reference: VS4051
Available options
Description
Silicone suction cup, recyclable, respectful with the environment and ideal for traditional Chinese medicine treatments.
Cupping therapy is a natural treatment that serves to improve blood circulation in a region of the body. For this type of treatment, suction cups are used that create a vacuum effect that sucks the skin, increasing the diameter of the blood vessels in the region. As a result, there is greater oxygenation of these tissues, allowing the release of toxins from the blood and muscle more easily .
In this sense, these recyclable silicone suction cups are the best solution to carry out these types of treatments in a comfortable, simple and effective way.
Technical characteristics:
- Available in various diameters: 7 cm., 5.5 cm., 2.7 cm. and 1.5 cm.
Reviews
4,7
13 reviews

loading reviews...
CRISTINA
Spain
03/08/2023
Elisabete
Portugal
07/03/2023
Nicole
Portugal
06/04/2022
anonymous
Portugal
17/12/2021
anonymous
Portugal
10/12/2021
anonymous
Spain
03/12/2021
anonymous
Portugal
23/11/2021
anonymous
Portugal
17/11/2021
anonymous
Portugal
17/09/2021
anonymous
Portugal
14/04/2021