Riester disposable ear speculum. Bag of 100 units. Compatible: Ri-Scope L1/L2, Pen-Scope, Ri-Mini and e-scope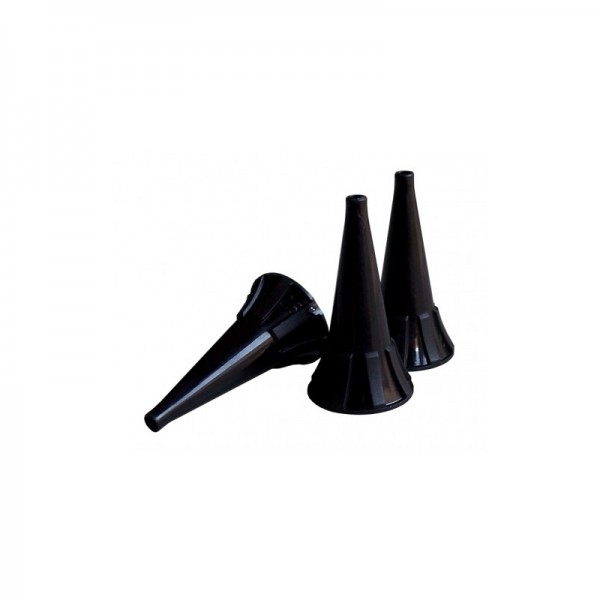 -8% off
8,25€
Including VAT
(6,82€ without VAT)
before 8,95€
* The shipping costs are calculated in the shopping basket
Available options
Models:
2.5mm
Reference: 10772-531
9,39€ 8,25€
Models:
4mm
Reference: 10772-534
9,39€ 8,25€
Description
Disposable ear speculum compatible with: ri-scope®L1/L2, pen-scope®, ri-mini® and e-scope®
Technical characteristics:
- The speculum is firmly fixed with a slight clockwise twist.
- It is disposable, that is, recommended for use by patient.
- In plastic.
- Possibility of sterilization in an autoclave at 134° C for 10 minutes or disinfection by conventional means.
- Supplied in polyethylene bags.
- Suitable for otoscopes from other renowned brands.
Reviews