Rosehip and Aloe Vera Kosmetiké Professional Gel 500cc: Total Repair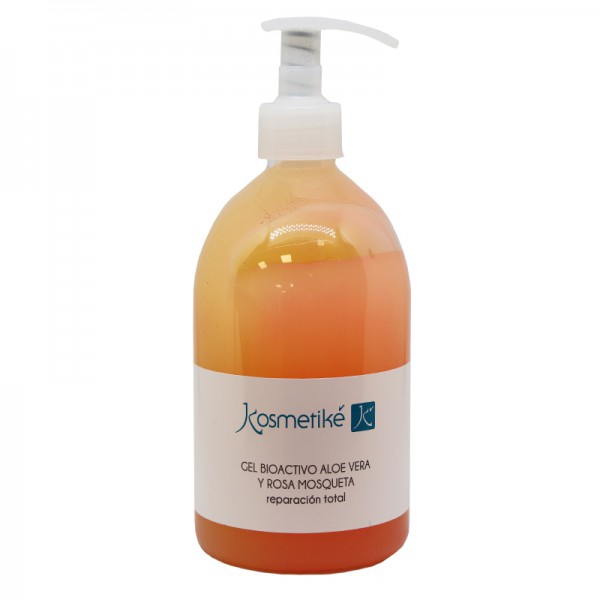 -27% off
7,95€
Including VAT
(6,57€ without VAT)
before 10,89€
Product in stock. Immediate shipping
* The shipping costs are calculated in the shopping basket
Reference: T0069
Description
The bio-active gel made with Aloe vera and Rosehip that hydrates and nourishes the skin in depth. Ideal for global care with a special repairing and moisturizing effect.
Applications
- Care and protection of all skin types
-after sun
- Post waxing or aggressive aesthetic treatments.
- Tattoos
- Regenerative effect (recent scars, anti-stretch mark care...)
The bio-active gel with Aloe vera and Rosa Mosqueta is a specific preparation for cosmetic use with an anti-aging effect with great properties in nutrition and hydration .
Strengths:
High concentration of Aloe vera gel offers the presence of 18 of the 20 fundamental amino acids of the human body, the famous "building blocks", associated with dozens of important nutritional elements for the body. Allows optimal nutrition, hydration and well-being of the skin.
Anti-aging effect : The use of mucopolysaccharides (complex sugars) keeps the skin more taut , giving rise to an incredible rejuvenating effect .
Preparatory function : Daily application, with a tonic function, before the application of any cosmetic, makes the skin much more receptive to the properties of the cosmetic itself.
High protection: The natural presence of the hydrolipidic barrier, which protects the skin, is favored by mineral salts that increase the protective effect of the acid mantle.
Technical characteristics:
- Controlled raw material
- Maximum nutrition
- Consistency and effectiveness of the fresh leaf
- High tolerability formula
- Penetration into the epidermis
- No added paraben preservatives
How to use:
Wash the skin well with water and neutral soap and apply the product generously. Massage until completely absorbed.
Ingredients:
Aloe Barbadensis Leaf Juice, Aqua, Glycerin, Carbomer, Sodium Hydroxide, Sodium Benzoate, Potassium Sorbate, Parfum, Caprylyl Glycol, Phenetyl Alcohol, Citronellol, Linalool, Hexyl Cinnamal, Limonene, CI 15985, CI 45410.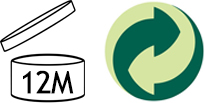 Presentation:
- 500 cc container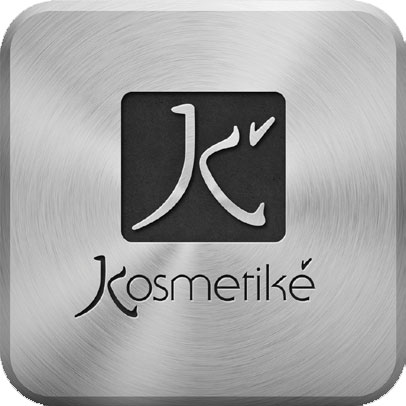 PROFESSIONAL LINE
The Kosmetiké Profesional cosmetic line has been created to offer products intended for professional use at very competitive prices.
Its careful formulations have been selected based on the following criteria:
- High quality and effective ingredients
- High content of natural ingredients
- Trending products in the current market
- Smooth and nice textures
- Totally pure and natural products, without chemical, synthetic or animal additives and without colorants or preservatives
The main objective of the entire range of products in the Kosmetiké Professional line is the search for maximum skin and hair care.
Reviews
4,6
19 reviews

loading reviews...
Ester
Spain
24/10/2023
Sandra
Portugal
24/08/2023
Maria José
Portugal
02/08/2023
anonymous
Spain
24/07/2023
Maricel
Spain
29/01/2023
anonymous
Portugal
31/08/2021
anonymous
Spain
24/08/2021
anonymous
Spain
28/07/2021
anonymous
Spain
09/07/2021
anonymous
Spain
23/03/2021