Silicone electrodes 5 cm x 10 cm (Unit)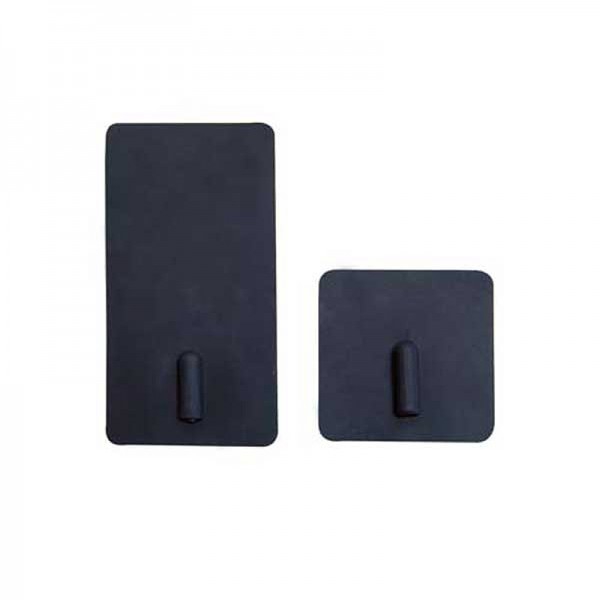 5,95€
Including VAT
(4,92€ without VAT)
Product in stock. Immediate shipping
* The shipping costs are calculated in the shopping basket
Reference: 735-011
Description
Silicone electrodes 5 x 10 cm of high quality and very durable. Silicone electrodes that do not incorporate adhesive or conductive gel, ideal for all types of electrotherapy treatments . 2mm banana plug.
Spare parts and accessories for this product
Absorbent sponges to cover electrodes 5cm x 10cm (pack of 4 units) Reference: G-100657
8,65 €
Product in stock. Immediate shipping
Reviews
4,3
11 reviews

loading reviews...
anonymous
Spain
03/08/2021
anonymous
Spain
17/11/2020
anonymous
Spain
01/08/2020
anonymous
Spain
11/06/2020
anonymous
Spain
23/05/2019
anonymous
Portugal
07/11/2018
anonymous
Portugal
17/05/2018
anonymous
Spain
29/10/2016
anonymous
Spain
29/03/2016
anonymous
Spain
28/10/2015