Snap Kinefis Adhesive Electrodes 5X5 cm (Bag 4 Units)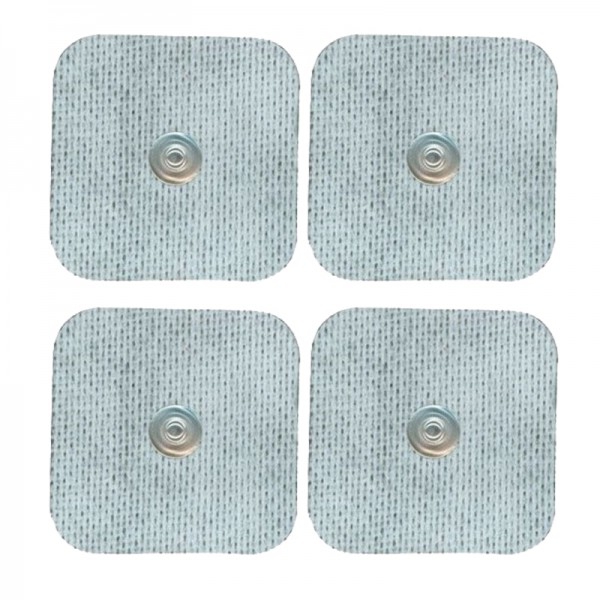 -49% off
2,50€
Including VAT
(2,07€ without VAT)
before 4,95€
Product in stock. Immediate shipping
* The shipping costs are calculated in the shopping basket
Available options
Bag:
40 Units
46,20€ 21,50€
Bag:
80 Units
80,00€ 39,50€
Description
Electrodes adaptable to all types of equipment
(Teams of connections with standard format of SNAP or CLIP).
- Hydrophilic and hypoallergenic gel on the electrodes.
- Measures 50 x 50 mm
Warranty
- Accessories that are not expendable are guaranteed for 6 months
- The expendable accessories of this supplier, such as electrodes, conductive gel, etc. have no guarantee
* The guarantees will be applied as long as the accessory or accessories are not damaged by misuse or negligence of the client: blows, breakage of displays, overvoltage, etc.
Reviews
4,8
5 reviews