Standard dissection forceps with Kinefis teeth 1: 2 - (16cm)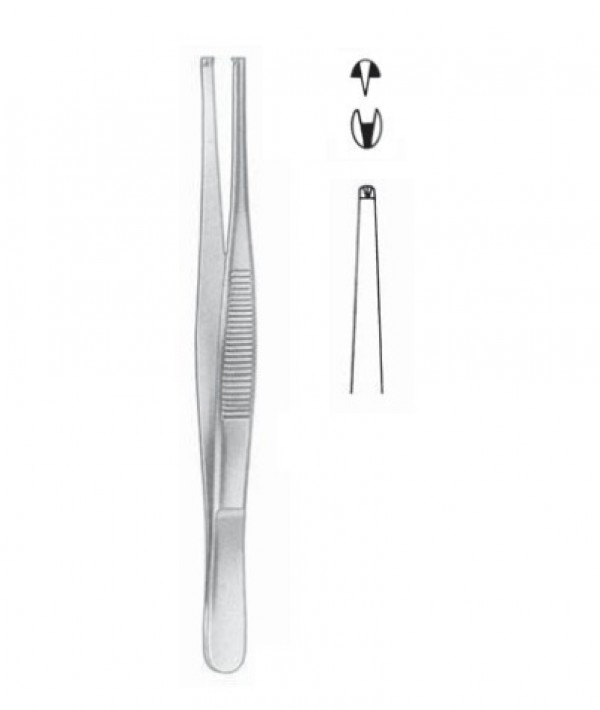 3,50€
Including VAT
(2,89€ without VAT)
* The shipping costs are calculated in the shopping basket
Reference: TD1.2
Description
Kinefis dissecting forceps with teeth on the tip gauzes commonly used to grasp, hold, attract or compress tissue or other instrumentation, they can also provide a firm hold on the hard tissue and skin.
The tweezers are made of stainless steel resistant to corrosion when exposed to blood, body fluids or cleaning solutions, and can be repeatedly subjected to ultrasonic cleaning or autoclaving.
Technical characteristics:
- Made of stainless steel
-Sterilizable
- 16 cm
Reviews
4,3
9 reviews

loading reviews...
anonymous
Portugal
05/09/2023
anonymous
Spain
05/07/2022
anonymous
Spain
05/03/2022
anonymous
Spain
18/01/2021
anonymous
Spain
15/08/2020
anonymous
Spain
07/04/2020
anonymous
Spain
21/06/2019
anonymous
Spain
04/01/2018
anonymous
Spain
23/07/2017