Sterile Lubricant Gel Optilube tube 82 gr: Optimal lubrication, water-soluble, non-greasy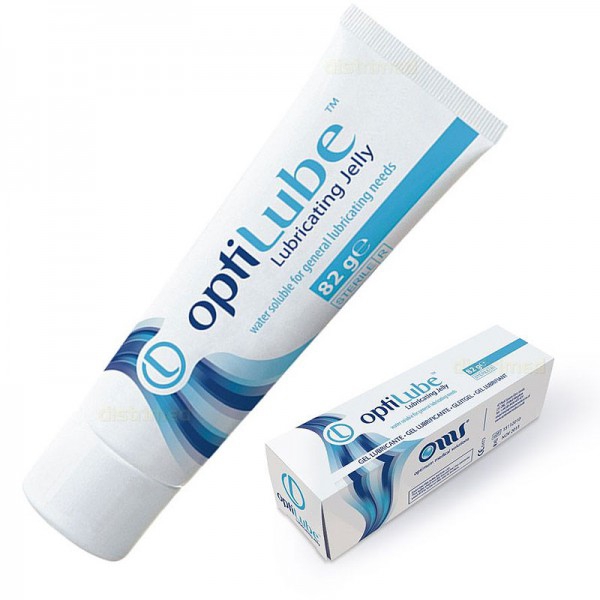 3,32€
Including VAT
(2,75€ without VAT)
Product in stock. Immediate shipping
* The shipping costs are calculated in the shopping basket
Reference: 506022247007
Description
Sterile water - based lubricant ideal for facilitating insertion of probes and other devices pelvic floor rehabilitation.
OptiLube sterile lubricating gel indicated for general hospital procedures: insertion of catheters, endoscopy, gynecological examinations, digital and instrumental examination, lubrication of condoms, etc.
Especially

suitable

Optilube
- Physiotherapy pelvic floor.
- Insertion of probes.
- The introduction of buffers.
- Lubrication of condoms.
- Sex.
- General hospital procedures.
properties
- Developed for maximum patient comfort.
- Provides optimal lubrication for a wide range of clinical procedures.
- It is soluble in water and greasiness.
Reviews
5
6 reviews