TST disposable towels with high drying power spunlace: 40 cm x 78 cm (pack of 25 units)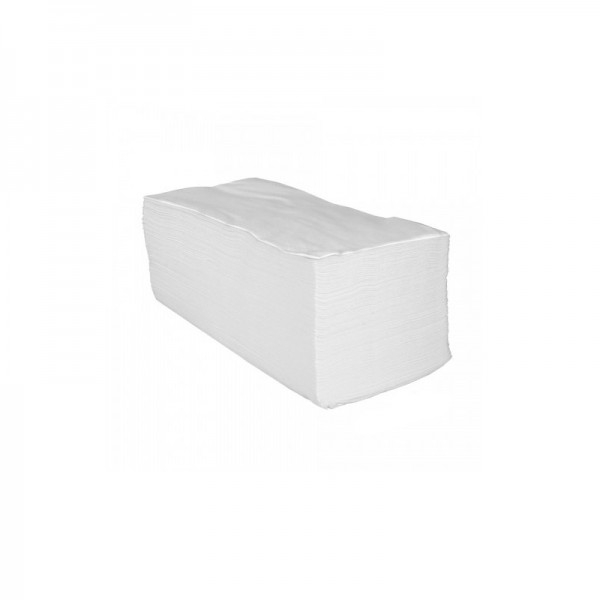 -27% off
2,15€
Including VAT
(1,78€ without VAT)
before 2,95€
Product in stock. Immediate shipping
* The shipping costs are calculated in the shopping basket
Reference: 7740B
Description
Disposable spunlace towels are especially suitable for any health, beauty and fitness professional, as they have a high drying power. Spunlace is a non-woven fabric that is obtained by intertwining loose fibers by means of multiple high-pressure water jets, which perforate the fabric and entangle the fibers, offering great absorbency, softness , absence of binders and adhesives.

These towels measure 40 centimeters x 78 centimeters, weigh 43 grams , are sterile and hypoallergenic, lint-free, do not fall apart and come in packs of 25 units.

Technical characteristics:
- Made of super absorbent Spunlace non-woven fabric.

- In 43 gr.

- It does not break or decompose.

- White color.

- Hypoallergenic.

- Not sterile.
How to use:
It is recommended to use the product only once, prolonged use or more than one use will minimize the functions for which it has been manufactured. When placing it, you must be careful not to stretch more than the product allows, since there is a risk of breaking the tissue.
Utilization:
Specially designed for Geriatric Centers, Massage Centers, Hairdressers, Aesthetics, Spas, Gyms, Sports Facilities.
Storage:
Store in a dry place at temperatures between 10° and 30°C in its original packaging, out of direct sunlight.
Reviews