Vaginal probe Interlax Plus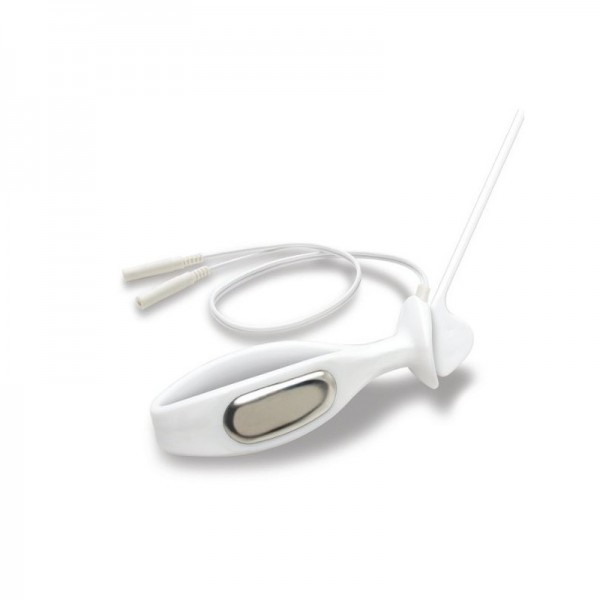 24,20€
Including VAT
(20,00€ without VAT)
Product in stock. Immediate shipping
* The shipping costs are calculated in the shopping basket
Reference: PR-08A-1
Description
The Interlax Plus probe is for the personal use of each patient. Its specific and rounded hollow shape allows easy positioning even prolapse problems, and prevented from moving or coming out during stimulation, so it is a very comfortable probe used. Similarly easier to clean and store.
To be hollow, it is very light and allows easier and convenient anchorage. In addition, cables are integrated and prevent interference alter the electromyographic measurement.
It includes an indicator as "antenna" which allows use at home to help resolve if the exercises are done wrong.
Valid for all stimulators and Biofeedback having 2mm connection.
Compatibility
Probe supports all Electroestiumadores and Biofeedbacks with 2mm plug.
Find our section and biodeefbacks stimulators for urinary Incontinecia, click here
---
Warranty
- The accessories are not fungible are guaranteed for 6 months
- Consumable accessories from this supplier, such as electrodes, conductive gel, etc. are not guaranteed
* The guarantees will always be applied and when he or accessories are not damaged by misuse or negligence: beatings, broken displays, overvoltage, etc
---
Reviews