Washable and reusable cloth sanitary masks with filters (Size - Adult)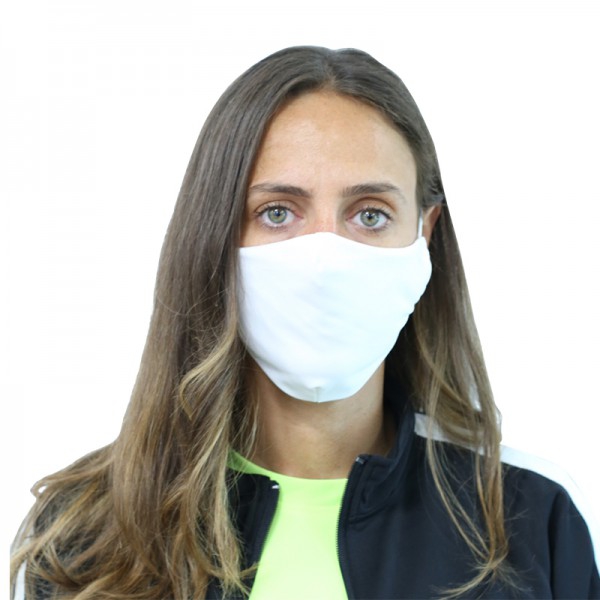 -53% off
2,78€
Including VAT
(2,30€ without VAT)
before 5,95€
Product in stock. 172 units in stock. Immediate shipping
* The shipping costs are calculated in the shopping basket
Description
Technical characteristics:
- Adjustable thanks to its nose and chin construction.

- Nice and comfortable fabric, light and breathable.

- Includes a filter (without placing).
Sheath:
- Double layer 1 + 1 of interlock mesh fabric of 150 grams.

- Fabric: 100% polyester, with internal filter pocket.

- Certified by the UNE 0065: 2020 standard as a reusable hygienic mask by the government.

- Adult size.
If you want more filters you can buy a kit of 30 filters in the accessories section
Spare parts and accessories for this product
Pack of 30 filters for washable and reusable fabric sanitary mask with filters (Adult) Reference: MEDIDA A
6,95€
Product in stock. 81 units in stock. Immediate shipping
Reviews
3,7
26 reviews

loading reviews...
anonymous
Portugal
22/07/2021
anonymous
Spain
05/09/2020
anonymous
Spain
05/08/2020
anonymous
Spain
05/08/2020
anonymous
Spain
15/07/2020
anonymous
Spain
15/07/2020
anonymous
Spain
08/07/2020
anonymous
Spain
29/06/2020
anonymous
Spain
24/06/2020
anonymous
Spain
24/06/2020