Wintergreen Kinefis Essential Oil 15ml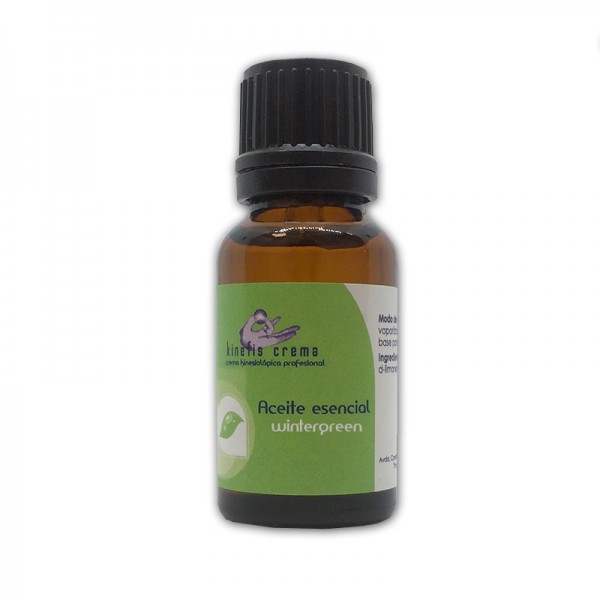 7,95€
Including VAT
(6,57€ without VAT)
* The shipping costs are calculated in the shopping basket
Reference: V1410117
Description
100% natural Kinefis essential oil
- Wintergreen or wintergreen essential oil is used, in addition to aromatherapy treatments , to flavor and in the preparation of dental hygiene products.
- It is especially recommended for athletes . Its camphorated smell is characteristic of preparations that relieve muscle pain, cramps and contractures.
- In combination with other essential oils, it can help treat cellulite . Wintergreen or wintergreen essential oil is anti-inflammatory, antispasmodic and analgesic.
- Used as an enricher in cosmetic products, it will provide excellent properties for skin care.
Instructions for use:
They can be used dissolved in water, in baths by adding one or two drops to the bath, dissolved in oils for massages, or in aromatherapy.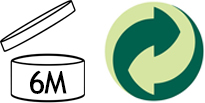 Precautions:
External use. Do not eat. Keep out of the reach of children. Do not use during pregnancy, lactation or in children. Keep away from all sources of heat and light. Always apply to healthy skin following the recommended directions for use.
Characteristics:
Kinefis oils are one hundred percent natural, pure and undiluted. All this with the guarantees offered by kinefis products, a clear commitment to the natural.
Do not stop consulting!
If you are a herbalist, parapharmacy, aesthetics, or any other center for the sale of essential oils, be sure to ask us about the prices for wholesalers.
Reviews
5
18 reviews

loading reviews...
anonymous
Portugal
03/02/2022
anonymous
Spain
26/01/2022
anonymous
Spain
24/01/2022
anonymous
Portugal
18/08/2021
anonymous
Portugal
13/08/2021
anonymous
Spain
04/01/2021
anonymous
Portugal
16/11/2020
anonymous
Spain
28/05/2020
anonymous
Spain
04/10/2019
anonymous
Spain
16/08/2019