Alcohol 70º 1 Liter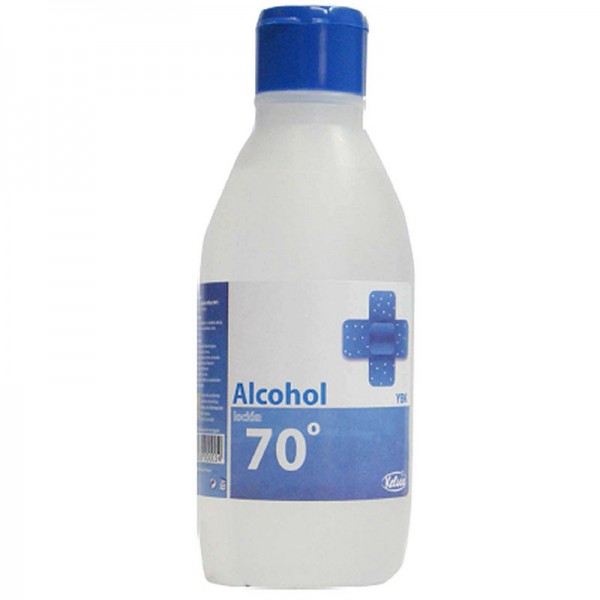 3,50€
Including VAT
(3,18€ without VAT)
Product in stock. Immediate shipping
* The shipping costs are calculated in the shopping basket
Reference: 3230801
Description
70º alcohol for skin disinfection
Composition:
Partially denatured 70º ethyl alcohol, distilled water, isopropyl alcohol and benzalkonium chloride
Properties:
- Colorless, volatile liquid with a characteristic odor.
- Miscible with water in all its proportions.
- Flammable liquids and vapors.
Applications:
- As a cosmetic use. External use. Not mouth.
- For cleansing and hygiene of healthy skin.
- Other uses as a solvent, for chemical formulations, as an additive for antifreeze liquid, cleaning various surfaces, etc...
Presentation:
- 1 liter bottle
Attached files
Reviews
4,6
64 reviews

loading reviews...
DAVID
Spain
31/08/2023
Tatiana
Portugal
24/01/2023
Lucila
Spain
08/11/2022
Maria Jose
Spain
03/10/2022
anonymous
Portugal
16/05/2022
anonymous
Spain
11/05/2022
anonymous
Spain
11/04/2022
anonymous
Spain
24/11/2021
anonymous
Spain
24/11/2021
anonymous
Italy
13/09/2021