EVA cylinder for Pilates 90 x 15 cm Kinefis (blue color)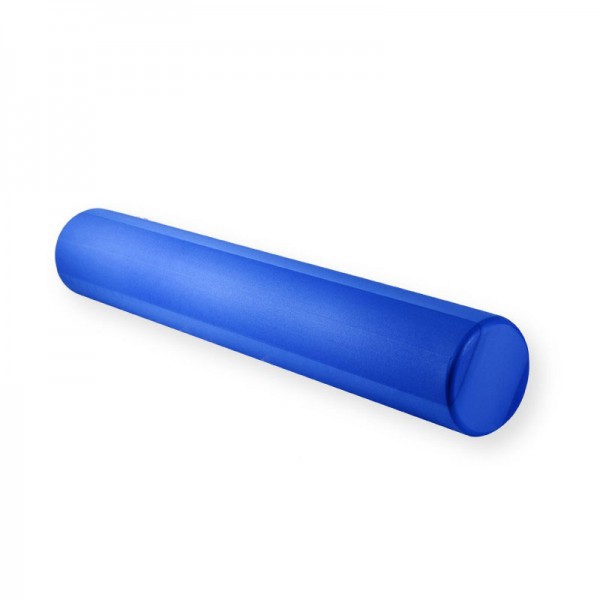 -19% off
25,95€
Including VAT
(21,45€ without VAT)
before 31,90€
Product in stock. Immediate shipping
* The shipping costs are calculated in the shopping basket
Reference: Knf-46121
Description
Kinefis cylinder ideal for Pilates, proprioception exercises and massages
The pilates cylinder manufactured in EVA material , of great resistance and little deformity , with a soft texture and great grip and comfort . The EVA cylinder is a product that activates your deep core muscles , improves balance and posture .
It allows you to incorporate a wide variety of movements while sitting, standing or lying down. It is excellent for myofascial and muscle knot release through self-massage.
Strengths:
- Made of EVA material.
- High resistance and little deformability.
- Improves flexibility, balance, mobility, strength
- Use it daily, both for warming up and for stretching after practicing sports.
- Shore density 30/35
Reviews
4,7
23 reviews

loading reviews...
ALVARO
Portugal
02/08/2023
Victoria
Spain
15/02/2023
anonymous
Spain
02/11/2022
anonymous
Portugal
18/12/2021
anonymous
Spain
21/03/2021
anonymous
Spain
15/03/2021
anonymous
Spain
22/02/2021
anonymous
Spain
23/11/2020
anonymous
Spain
02/10/2020
anonymous
Spain
27/08/2020