GT PODO / THERMO mandrels for podiatry caps: precise, suitable, safe (1 unit)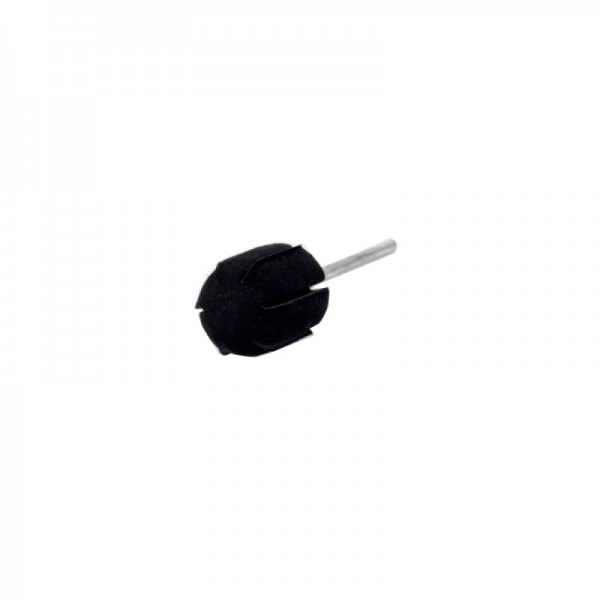 5,25€
Including VAT
(4,34€ without VAT)
* The shipping costs are calculated in the shopping basket
Available options
Diameter:
5 millimeters
Reference: A251000522
5,25€
Diameter:
7 millimeters
Reference: A251000722
5,50€
Diameter:
10 millimeters
Reference: A251001022
5,85€
Diameter:
13 millimeters
Reference: A251001322
5,85€
Diameter:
16 millimeters
Reference: A251001622
5,85€
Description
The LUKAS PODO GT cap mandrel is perfectly matched to the LUKAS abrasive cap. The perfect fit between the support and the cap guarantees high safety in medical foot care.
The cap remains firmly attached to the support during treatment. And the end can be seamlessly changed in an instant.
All LUKAS GT PODO Cap Holders have a stainless steel stem and are CE marked.
The GT PODO / THERMO mandrels are compatible with the two new lines of Lukas podiatry caps:
Reviews